Archive for December 2018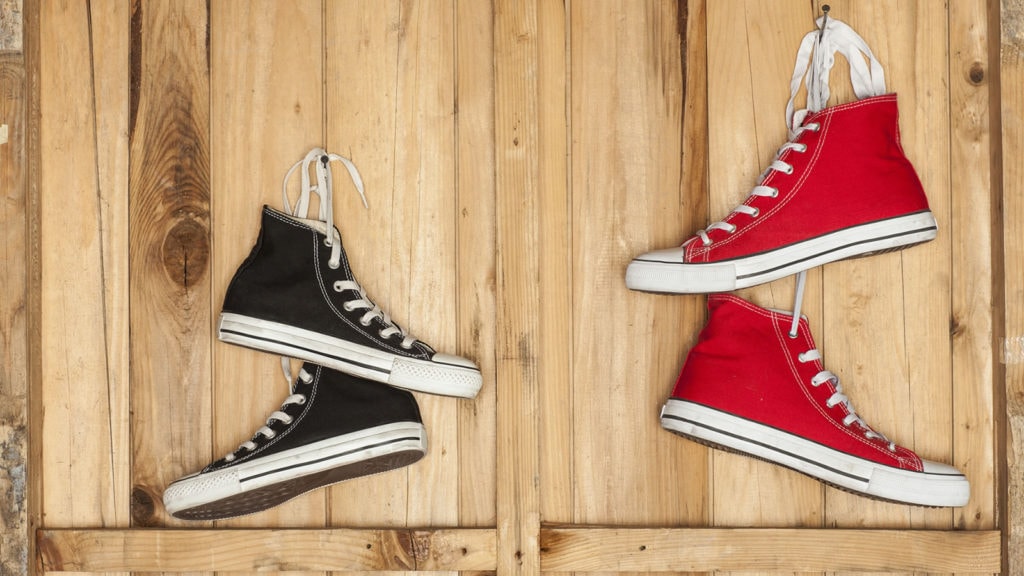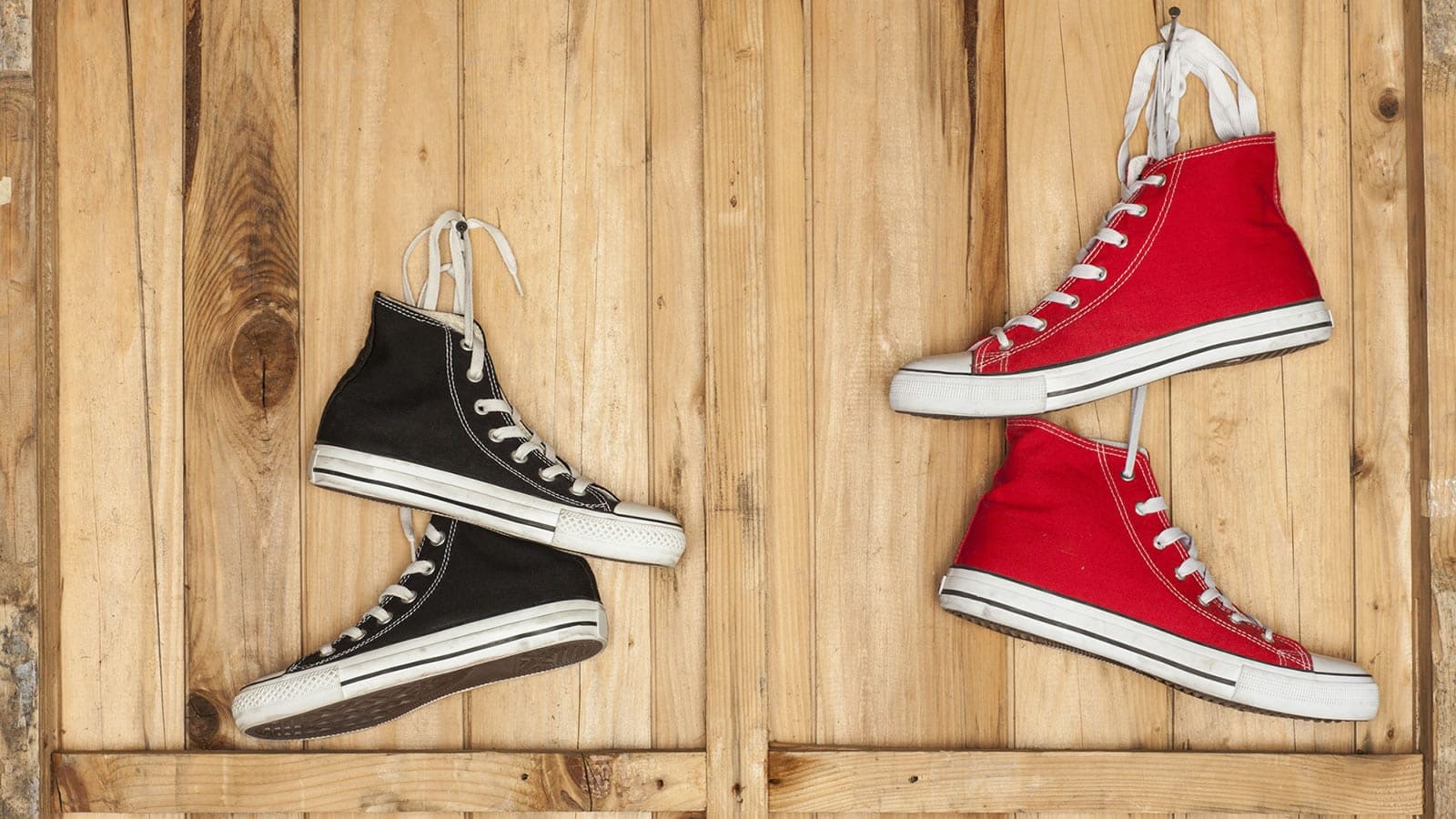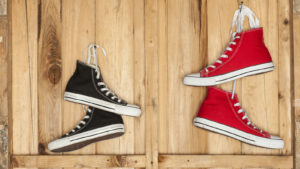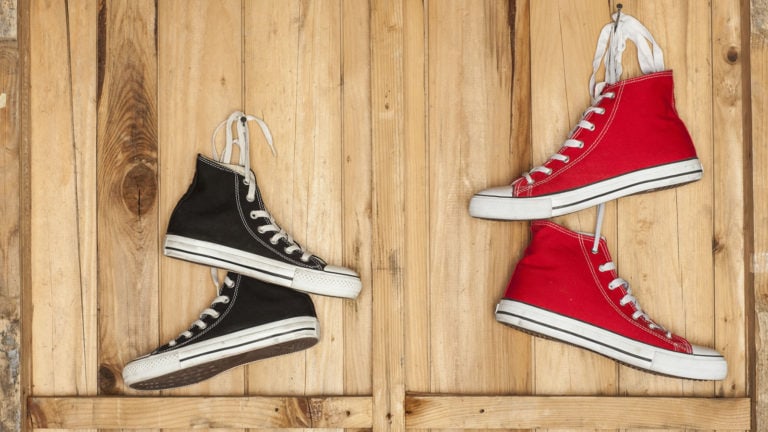 OCLA's newest version of the WIN app has many new features! Read about them here. WIN is free to all users. This means that OCLA relies upon supporters like YOU to fund WIN's ongoing technology, data and outreach expenses.
When you donate to Our Community LA, you are supporting WIN's ability to empower vulnerable populations to connect to essential services and take a step towards an independent life.Until December 30th, 2018, YOUR DONATION will be MATCHED by a generous donor! (up to the first $20,000 in donations received).    Donate Today!
Read More