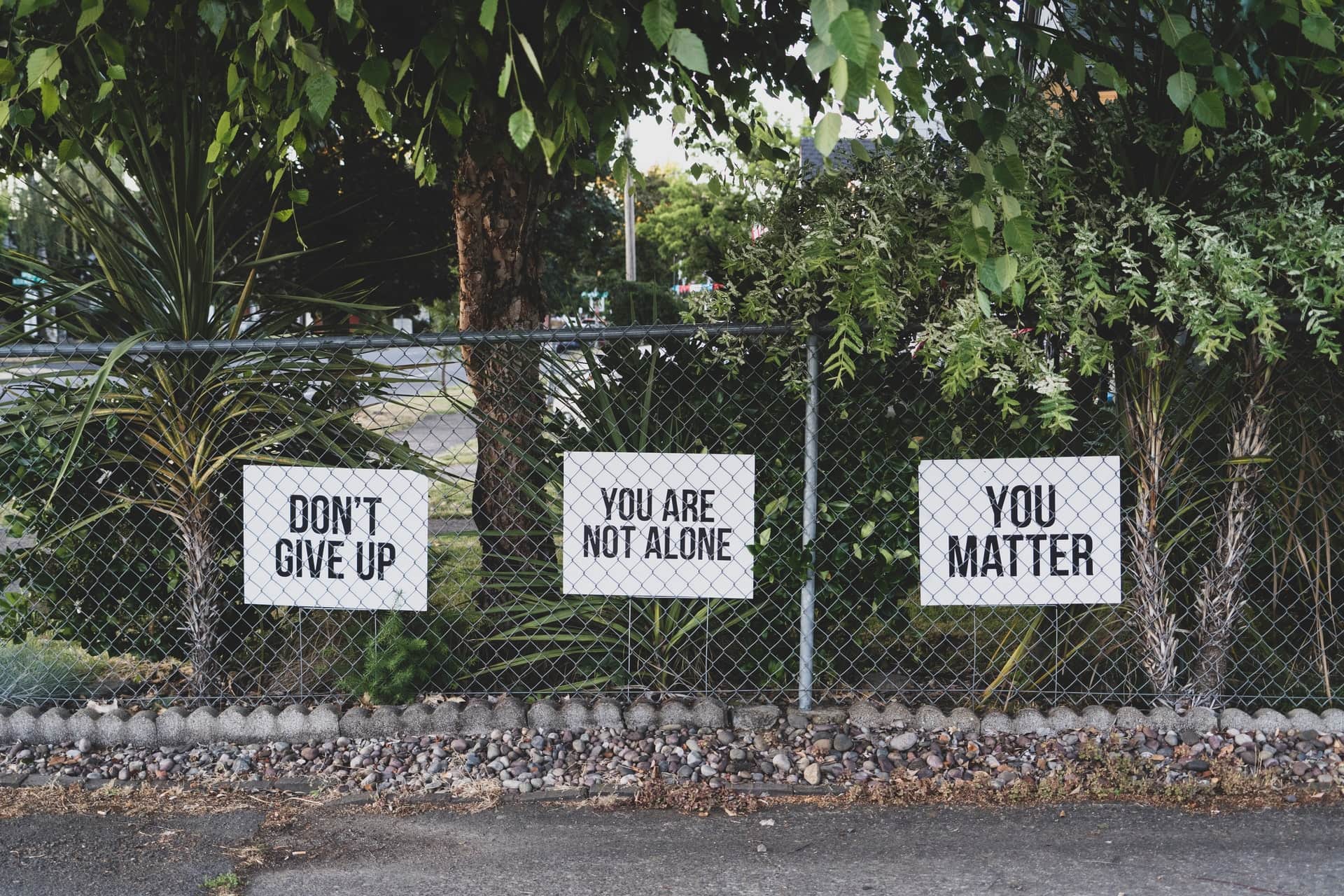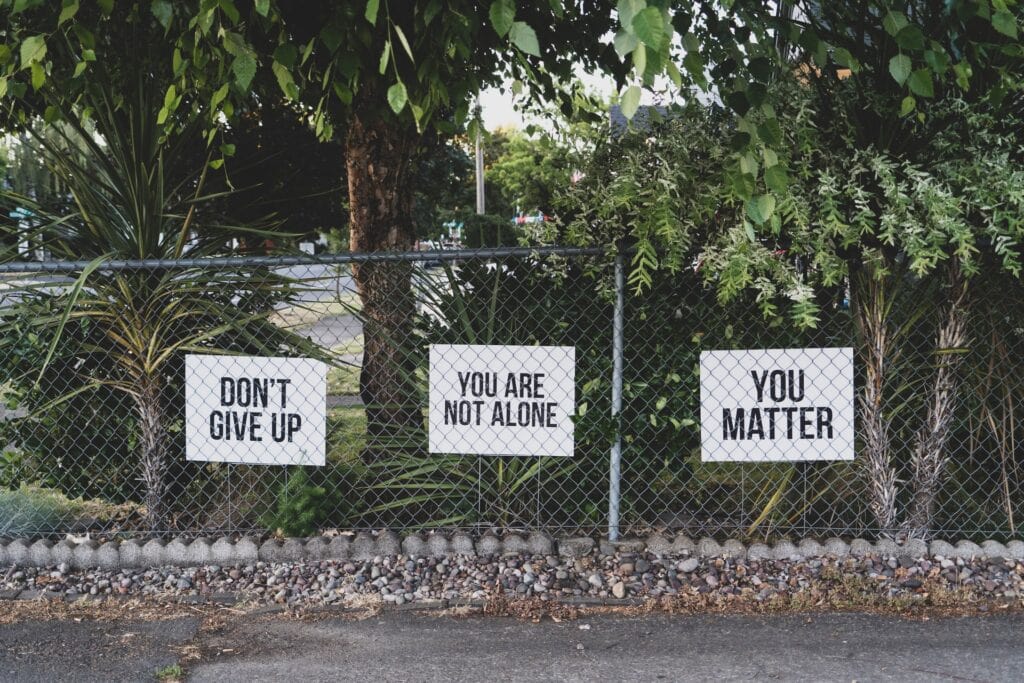 Homeless people in L.A. increasingly are taking their lives by hanging
Gale Holland,LA Times•August 6, 2020
He was a talented skateboarder on the verge of landing a company sponsorship. Dressed in loud Hawaiian shirts or tracksuits, his shock of hair untamed, skater style, Jacob Glory Russaw practiced ollies and kick flips for hours at the Venice and North Hollywood skate parks or in the streets of East Hollywood. Then he made up his own tricks.
"Skating is my life," the 20-year-old wrote on his Instagram page. "It's like breathing it makes me feel like I can do something [in] life."
But Russaw was also struggling. He was young and Black and living at a homeless housing agency, working his way out of a fractured upbringing. And he had lost his room there, something that even some of his skater friends didn't realize.
They learned only after he had died by hanging.
Read more here.
.
Read More