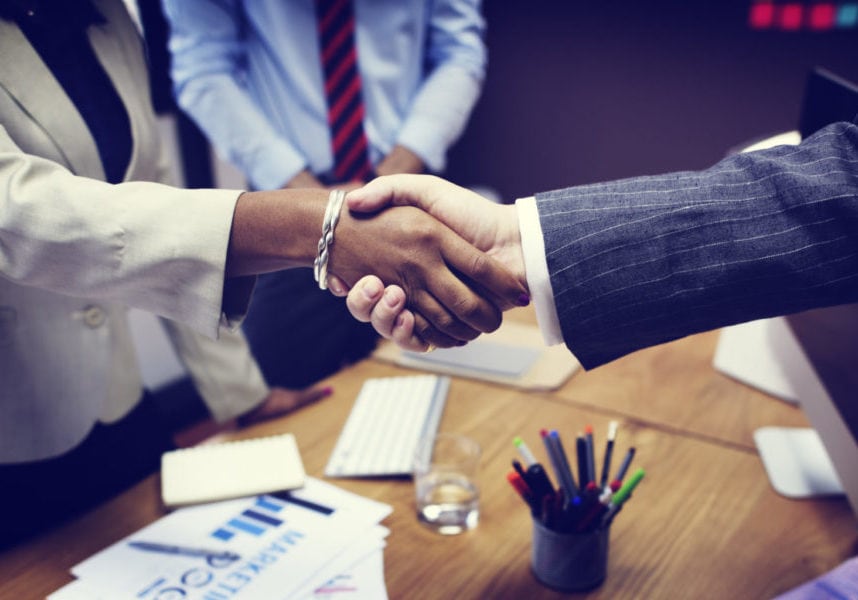 Partnerships Can Increase Reach of ERA to Highly Vulnerable Households
L.A. races to distribute housing vouchers before homeless people are kicked out of hotels
Benjamin Oreskes LA TIMES- December 22, 2021 Originally posted in the LATimes Yesterday 2:19 PM Earlier this month, Los Angeles city officials tried something new in their pursuit of pairing homeless people with rental subsidies. They brought a group of homeless people the paperwork and the resources necessary to get these complicated applications completed. The…
With near-freezing temperatures expected, Sacramento to open temporary warming centers
The predicted low on Friday and Saturday night is 34 degrees.
Sacramento will continue towing vehicles used by homeless, rejecting mayor's proposal
Mayor Darrell Steinberg, Councilwoman Katie Valenzuela and Councilwoman Mai Vang spoke in support of the resolution.
A Witness to What Works: How the Alliance Impacts Communities
'We're not trash.' Rancho Cordova family with infant seeks help after RV is towed
The family was not told where the RV was taken or how to get it back.
With cold coming, city of Sacramento opening two homeless warming centers for two nights
The two buildings will provide a warm place to stay with snacks, water, and restroom facilities, the release said.
Building Back Better for Homeless Women
Be A Part of the Movement to End Homelessness
National Hunger & Homelessness Awareness Week 2021
November 13 to November 21 is National Hunger and Homelessness Awareness Week The National Coalition for the Homeless has a series of  events that you can participate in to better understand  homelessness in America.   Sign up to hear a presentation by…
This Veterans Day, Let's Prioritize Ending Veteran Homelessness