Meal Calendars & Food Bank Locator
No youth/adult or family deserves to go hungry. Free, nutritious food is served every day at locations throughout Los Angeles County.
Meal Calendars: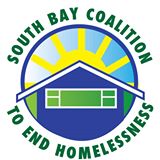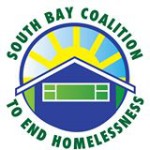 Free Meals in the South Bay compiled by the South Bay Coalition to End Homelessness.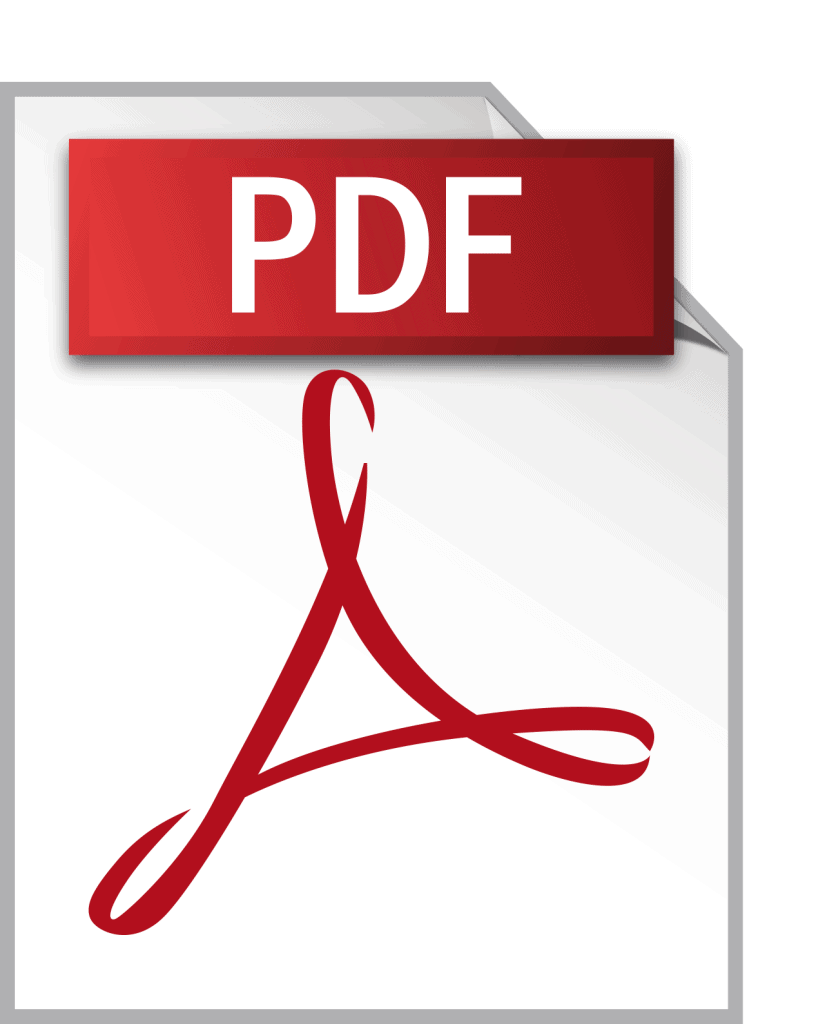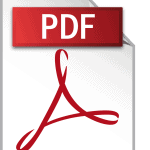 Free Meals in South Bay PDF Download
Antelope Valley Emergency Food/Hot Meal Opportunities compiled by the Antelope Valley Homeless Collaborative.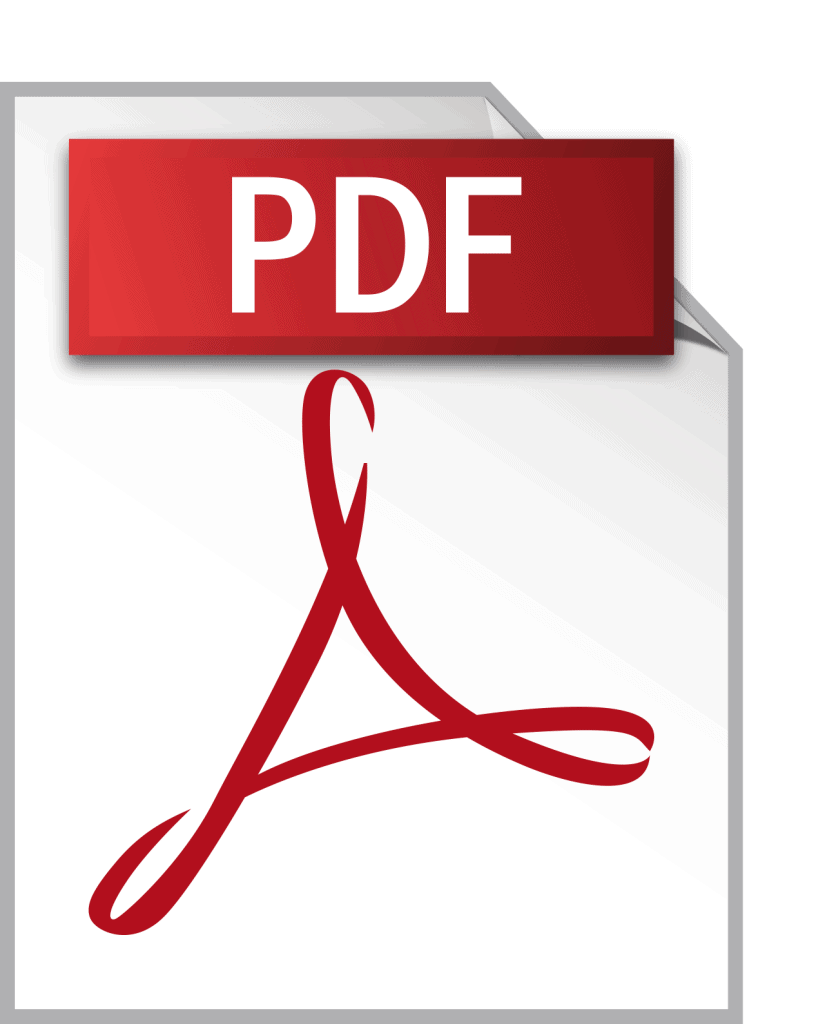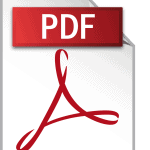 Antelope Valley Emergency Food/Hot Meals PDF
The  San Fernando Valley Food Bank Calendar compiled by Valley Food Bank has multiple pantries located in nearly a dozen faith sanctuaries around the valley. Food is offered daily Tuesday  -Saturday. Pantry times/locations are subject to change so please check website for future accuracy.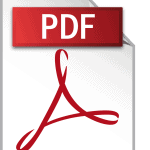 Valley Food Bank Calendar PDF (eff 3.08.18)
We want to list all available food options for youth/adults and families. If you are aware of a comprehensive food calendar for a region within Los Angeles County (or have compiled your own), please email to [email protected]. We appreciate your help!
The LA Regional Food Bank Locator website.
http://www.lafoodbank.org/pantry-locator.aspx
There are 365 pantries listed in the locator and the website is searchable by zip code or city name. Most pantries serve according to geographical service area. Note: while some pantries may ask for an ID or request that the diner fill out an application, all clients will be served the first time regardless of the service area or application process.