Our Corner—Our Inaugural Letter to Los Angeles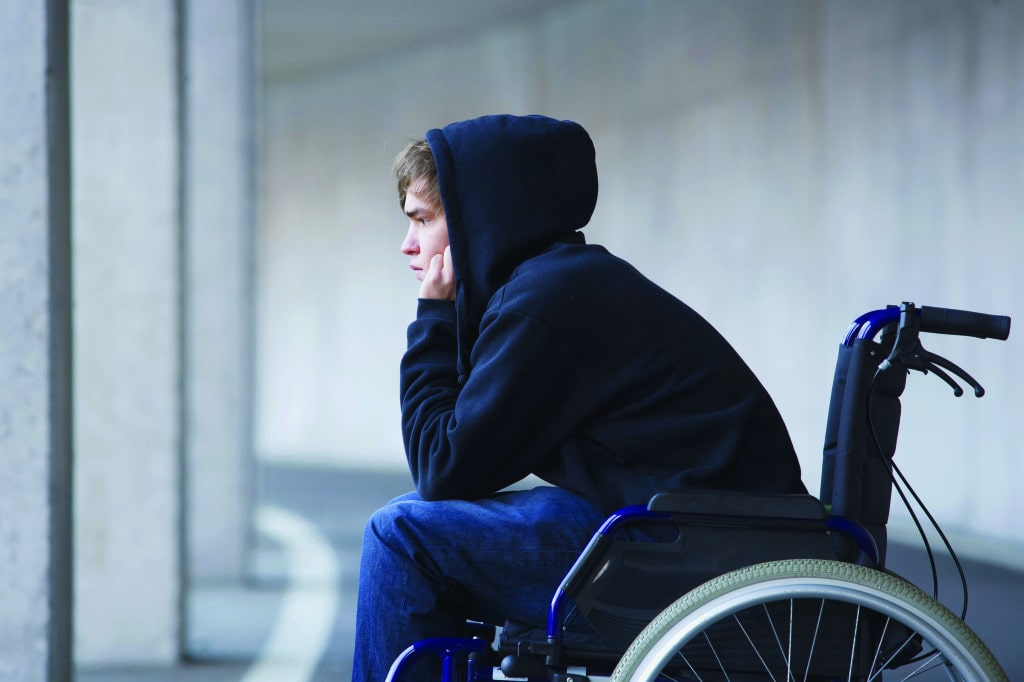 Thousands of youth experience homelessness every single day and night in Los Angeles, yet most county residents are unaware of their plight.
Did you know that earlier this year, on just one January afternoon/evening, volunteers counted well over 4000 homeless youth? Or that the majority of these youth were counted on the streets, alone, unprotected, and unsheltered.
Have you ever asked your elected officials how many shelters accept unaccompanied youth under the age of 18 and how many shelters are designated for youth between the ages of 18-25? The answer is shockingly low and does not come close to the thousands of beds that are needed. I was recently told that we have more shelter beds for animals than we do for young people. A fact, if true, is both stunning and deplorable.
Just as painful to contemplate are the hundreds, likely thousands, of additional youth we often do not see and who were not counted that January night. They were anxiously couch surfing, crashing on a friend's or relative's floor, sitting in coffee shops until closing, sleeping in cars, studying in all-night university libraries, working evening minimum wage jobs, or finding refuge under a bushes or in back alleys. A few had scrapped up enough money to pay for a cheap hotel room for that one night.   Others likely spent that night prostituting their bodies for a bed, were held captive by their pimp or trafficker, were holed up in a crack house, pressed into gang business or found themselves under arrest. These youth were invisible to the "count' yet they too were experiencing homelessness; they "lacked a fixed, regular and adequate nighttime residence. Simply put, they too have no home.
This is wrong. We believe that all children and youth experiencing homelessness, including those who are unseen and unheard, are in fact Our Children and deserving of our collective support.
On this website you will find a knowledge center focusing on the many challenges faced by youth experiencing homelessness, periodic celebrations of best practices, model programs and committed individuals who are making a difference, and research and feature stories designed to inform local advocacy efforts for policy change and system reform. The website shall also host the pdf of our 2015 Directory (a resource for librarians and other caring adults who can use a guide to local services available to homeless youth) as well as WIN, our mobile app designed to empower youth to connect to the services they know they need.
We hope you will share with us your news, help us identify policy gaps and funding barriers, regularly visit our research library, use the Directory and publicize WIN to the youth community until such time as together we end youth homelessness in our region.
Denise McCain-Tharnstrom, Founder