Latest Children's Champion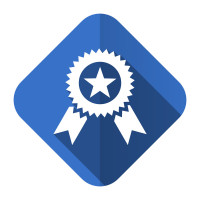 Our Community LA will spotlight a different champion each month that is making a difference in the effort to end or alleviate homelessness for children and youth under age 26. We welcome nominations of outstanding individuals or entities.
View our Children Champions Center
Lastest Syndicated News from Around the Web LA County Loses Bid to Dismiss Homelessness Neglect Lawsuit
May 11, 2021 MARTIN MACIAS JR The Courthouse News- Read original article here The organization LA Alliance for Human Rights sued the city and county of Los Angeles in March 2020 seeking local government-provided care for homeless people and swift construction of shelter and housing options for the unhoused. The...