Latest Children's Champion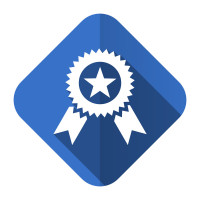 Our Community LA will spotlight a different champion each month that is making a difference in the effort to end or alleviate homelessness for children and youth under age 26. We welcome nominations of outstanding individuals or entities.
View our Children Champions Center
Lastest Syndicated News from Around the Web COVID-19 shelter closures may push homeless into heat wave
https://www.latimes.com/homeless-housing/story/2020-08-19/homeless-shelter-heat-wave-park-closure As the summer heat crested in the late afternoon Monday, Royal Fahrner left the Pan Pacific Park recreation center with a large plastic bag and her backpack. A long bus ride downtown to a storage facility was in her future. The rec-center-turned-homeless-shelter, where she had been staying for several...