Latest Children's Champion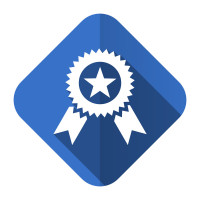 Our Community LA will spotlight a different champion each month that is making a difference in the effort to end or alleviate homelessness for children and youth under age 26. We welcome nominations of outstanding individuals or entities.
View our Children Champions Center
Lastest Syndicated News from Around the Web
Permanent Housing Increases Show Commitment to Ending Homelessness 
Communities across the country are working to permanently end homelessness: analysis from the State of Homelessness: 2020 Edition highlights growing investments in permanent housing. Not only does this policy direction reduce housing instability, but it promotes health and justice. Increasing Investments in Permanent Housing The emphasis of homeless systems has...