Latest Children's Champion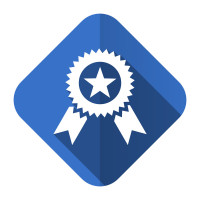 Our Community LA will spotlight a different champion each month that is making a difference in the effort to end or alleviate homelessness for children and youth under age 26. We welcome nominations of outstanding individuals or entities.
View our Children Champions Center
Lastest Syndicated News from Around the Web
Homeless deaths in LA County doubled between 2013 and 2018
The average death age for homeless residents is 51, compared to 73 for the general population, a new report finds. | Photo by Michele Crameri/Anadolu Agency via Getty Images Being homeless in LA "is becoming increasingly deadly," says a new report The number of homeless residents dying in Los Angeles...