Latest Children's Champion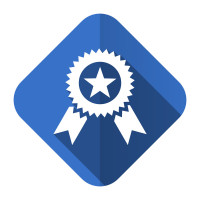 Our Community LA will spotlight a different champion each month that is making a difference in the effort to end or alleviate homelessness for children and youth under age 26. We welcome nominations of outstanding individuals or entities.
View our Children Champions Center
Lastest Syndicated News from Around the Web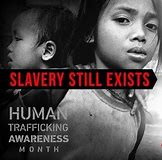 The Intersection of Human Trafficking and Homelessness
This post is authored by Karen Romero, Freedom Network Training Institute Director at Freedom Network USA. January is the National Slavery and Human Trafficking Awareness month, an annual effort to increase awareness about what human trafficking really is, and what it looks like, in the United States. The relatively new...