Latest Children's Champion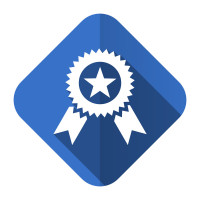 Our Community LA will spotlight a different champion each month that is making a difference in the effort to end or alleviate homelessness for children and youth under age 26. We welcome nominations of outstanding individuals or entities.
View our Children Champions Center
Lastest Syndicated News from Around the Web
If I Am Homeless…How Old Do I Look?
The latest fad flooding Facebook and Twitter is a Microsoft-created app (how-old.net), which, based on an uploaded selfie, guesses your age. The app is still in development; hence, it is not quite accurate. Thankfully so, particularly for people who are determined to be a decade older. Some of the funniest...