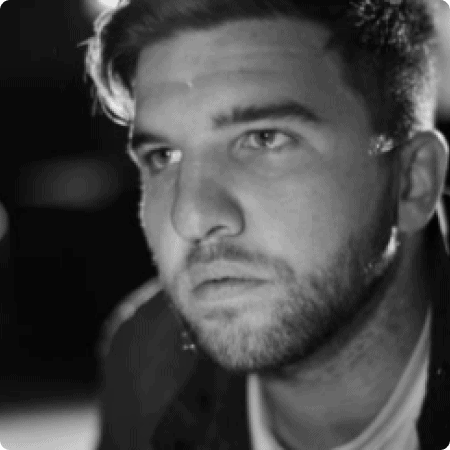 Technology & Digital Marketing Entrepreneur
CEO The Influx
Mr. Haye began his career as the Director of Special Projects within TIGI Linea and Bed Head hair products marketing department. During this time, Mr. Haye created and activated several successful experiential marketing campaigns leveraging his music industry connections. In 2008 Mr. Haye became an equity partner in MyAgency Inc. a music management company that went on to form Dead Conflict Records, an independent music label distributed through EMI and The Revolt Tour, a joint venture with Live Nation. In 20211, Mr. Haye tsold his stake in MyAgency Inc. in connection with a buyout from Live Nation. Mr. Haye then started FLG digital marketing, an agency focusing on developing musicians, hospitality, and millennial brands including SFX, SBE, AEG, Capitol Records and The Weinstein Company.
Mr. Haye led FLG to a successful exit when it was acquired by Social Toaster in 2015. A serial entrepreneur Mr. haye started another agency, The Influx focusing on tech and mobile app development for startups to fortune 100 companies. During this time the agency also developed its own tech products. One notable creation was Perk Social, a social loyalty tool that incentives fans to create first hand endorsements on their social channels. Perk Social spun off into its own business entity and was acquired in Q3 of 2019.
Mr. Haye currently serves as the CEO of The Influx which develops tech products to solve marketing solutions. Clients include brands like Amazon, Porsche, MasterCard and Lyft.
Academic experience includes a Bachelor's degree from Pepperdine University. He also has continued training in Agile tech development where Mr. Haye is a certified scrum master.