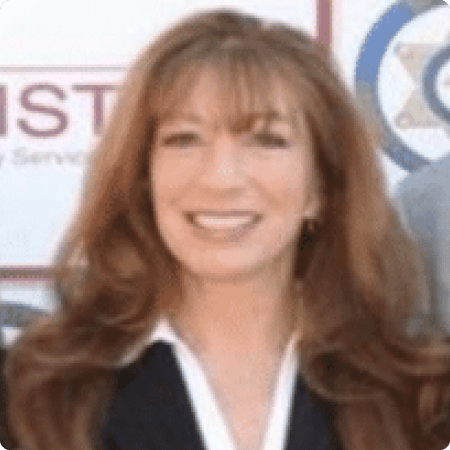 Youth Advocate
Optimist Youth Home Advisory Board Chair
Barbara Moore has dedicated her adult life to the care and wellbeing of many of the ignored, neglected and incarcerated throughout Los Angeles and San Bernardino Counties.
In her professional life, Ms. Moore worked for an international computer company; programming, installing and troubleshooting mainframe computer systems in hospitals, prisons, universities, private and government offices all over North America. She also served as vice president of one of the largest independent real estate firms in the South Bay that she owned with her husband from 1981 until its merger with a national firm. She now dedicates her life collaborating with others in service to the resource insecure and homeless of Los Angeles and San Bernardino Counties.
Her volunteer work includes having served on the Los Angeles County Probation Commission Inspection Committee and the Library Committee. Ms. Moore has routinely visited the three juvenile halls and the probation camps to help ensure that the youth receive the care and services they are eligible to have. She works with both Probation and LACOE in an effort to improve conditions throughout the juvenile justice system in Los Angeles County. She was chosen as a member of the seven-person Challenger Reform Task Force, which was charged with overseeing the implementation of sweeping educational reforms at LA County's largest juvenile detention facility.
Ms. Moore is a long-term member of the Advisory Board at Optimist Youth Homes and Family Services. Her many years of support have brought an enhanced experience to the youth, including many ongoing legacy programs that she helped start that continue to benefit the children who are served there.
She was also a founding member of the Everychild Foundation Public Policy Committee. Her interests in advocacy and education are focused on issues affecting juvenile justice, foster care, and the homeless.
Since 2011, she has been a member of the San Bernardino County Sheriff Department Volunteer Forces and the Emergency Response Team serving the critical needs of the community.
Ms. Moore graduated with a bachelor's degree from Cedar Crest College.