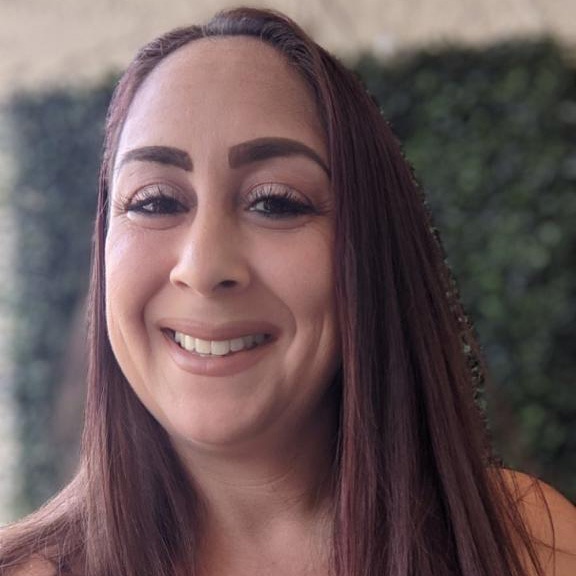 WIN Engagement Coordinator
Ms. Ortiz has deep outreach, counseling, and case management experience including years working with homeless, re-entering and other marginalized populations. Bringing with her expertise gained in over 10 years in the nonprofit world, she is responsible for outreach to community agencies and the regular maintenance of the WIN app's community provider database. A native Spanish speaker, Ms. Ortiz also provides Spanish translation in support of WIN's Latino Community outreach efforts. Contact Jen Ortiz to learn how to have your agency included in the WIN app, update your agency information, or to inquire about WIN training for your staff.
Ms. Ortiz has a Master's in Forensic Psychology from The Chicago School of Professional Psychology and received her undergraduate degrees in English and Chicano/a Studies from California State University, Dominguez Hills.