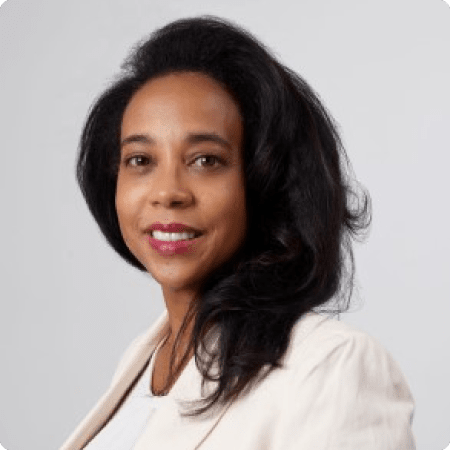 Southern California Managing Director
Arabella Advisors
A seasoned executive with 20+years experience in the social impact sector, Ms. Church is passionate about leading nonprofits and businesses to implement policies, programs, and partnerships that improve educational, economic, social, and health outcomes for vulnerable communities.
As the first Southern California managing director for Arabella Advisors, a certified B-Corpphilanthropy services firm, She currently oversees Arabella's Southern California presence to help changemakers improve the world through philanthropy and impact investing. Prior to joining Arabella, Ms. Church served over 6 years as the Los Angeles Founding Director for Children Now, a statewide policy and advocacy organization, and from 2003-2013 was a member of the leadership team at the Los Angeles nonprofit Inner City Arts serving first as Director of Development and then Deputy Director. A veteran in the fields of education, arts, and youth development, she has spent most of her career creating opportunities for children and communities to improve their lives building safe and nurturing arts and education-rich environments in Los Angeles.
In addition to Our Community LA, Ms. Church is also on the Board of Directors of P.S.Arts and sits on several City and County children's policy committees. She is also an active member of Tuesday Nights, Los Angeles, a network of female founders, senior executives, and investors who collaborate and create social impact opportunities.
Ms. Church holds both a Masters of Art History and a Bachelor's of Science in Accounting from the University of Southern California. Ms. Church also completed the ExecutiveEducation Program, Graduate School of Business at Stanford University