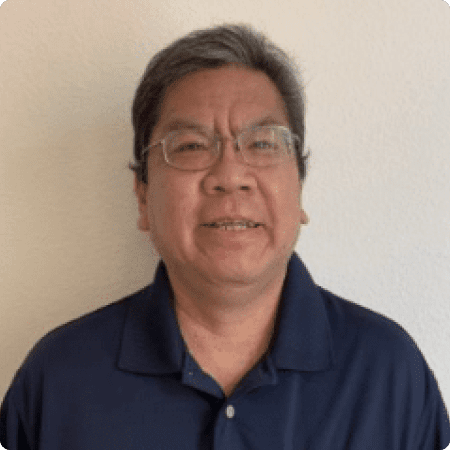 Software & Applications Expert
Southwestern Medical Services
Mr Hamilton is a certified public accountant and finance professional with experience concentrated in technology, construction and taxation. Currently a consultant, he advises clients on financial and operational management. Mr Hamilton also has construction industry experience and holds an active General Contractor license in California.
Prior professional experience includes serving as chief financial officer for United States Artists, a nonprofit that highlights the value of artists to American society and addresses their economic challenges; audit and consulting work with Peat Marwick International; Controller of
US Sales and Marketing at Microsoft Corporation during the period in which the company went public, and Controller to the Microsoft Press and Marketing and Public Relations divisions. He has also offered financing and operational management to western Native American Tribes following the implementation of the Indian Gaming Regulatory Act (IGRA).
Mr. Hamilton obtained his B.S. in Economics and B.S. in Business Management from Central Washington, B.A. in Accounting from Central Washington, an MBA from Seattle Pacific University.