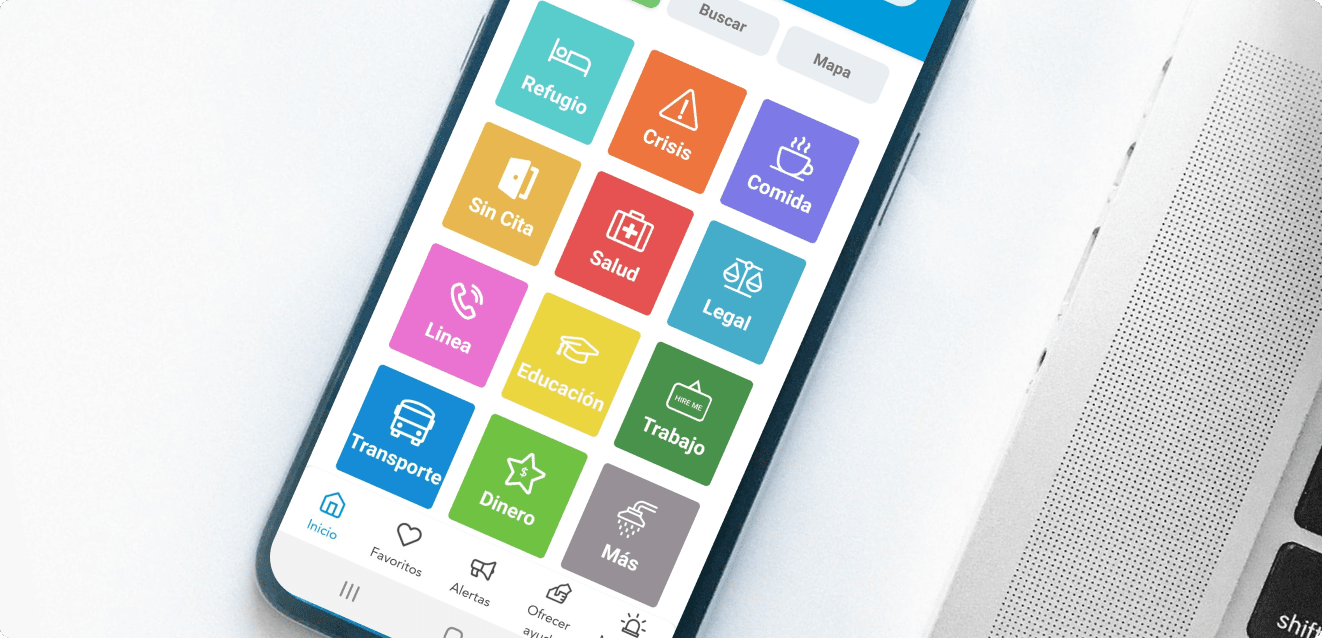 10/06/2021
The WIN App- Now In Spanish!
We are excited to announce that the WIN What I Need mobile app is now available in Spanish! After English, Spanish is the next most spoken language in LA County and OCLA is committed to breaking information barriers for this important community of residents.
To obtain WIN Spanish, simply download the WIN What I Need™ mobile app from your app store (Googleplay for Android phones and iTunes App store for Apple devices) The WIN App will load in the language you have preset on your phone. If your phone is preset in English, and you wish to change the WIN app to Spanish, simply open your WIN profile settings and change the language to Spanish!
WIN is also available to use Spanish on our website.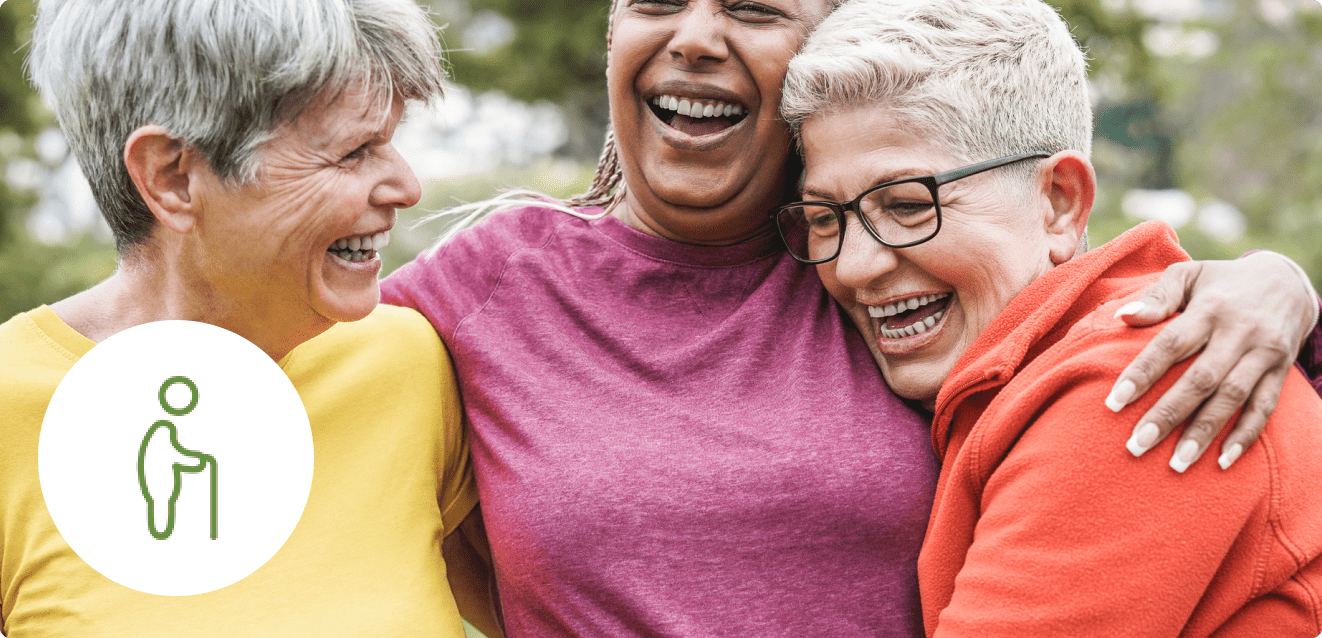 NEW! The WIN App Connects Seniors to Services
With the onset of the pandemic, seniors have been more isolated than ever before. OCLA has responded to meet this need by expanding WIN to include free senior resources.
Seniors over 55 often benefit from accessibility tools that help them find information so we have marked all Senior Only services listed in WIN with a unique "Senior-Only" icon. This icon can be seen on the list page next to any agency with senior specific services-such as the Senior Meals under Food.
Denise McCain-Tharnstrom of Our Children LA™, Resources for Improving Our Children's Quality of Life: WeAreLATech Startup Spotlight
EPISODE SUMMARY
Today we are spotlighting Denise McCain-Tharnstrom of Our Children LA. Our Children LA™ helps youth experiencing homelessness in LA find resources they need to end youth homelessness. Get your very own WeAreLATech tee at http://wearelatech.com/shop - Connect with us at wearelatech.com/podcast and tweet @WeAreLATech and @EspreeDevora.
May 23rd, 2018 | 31:22 | E216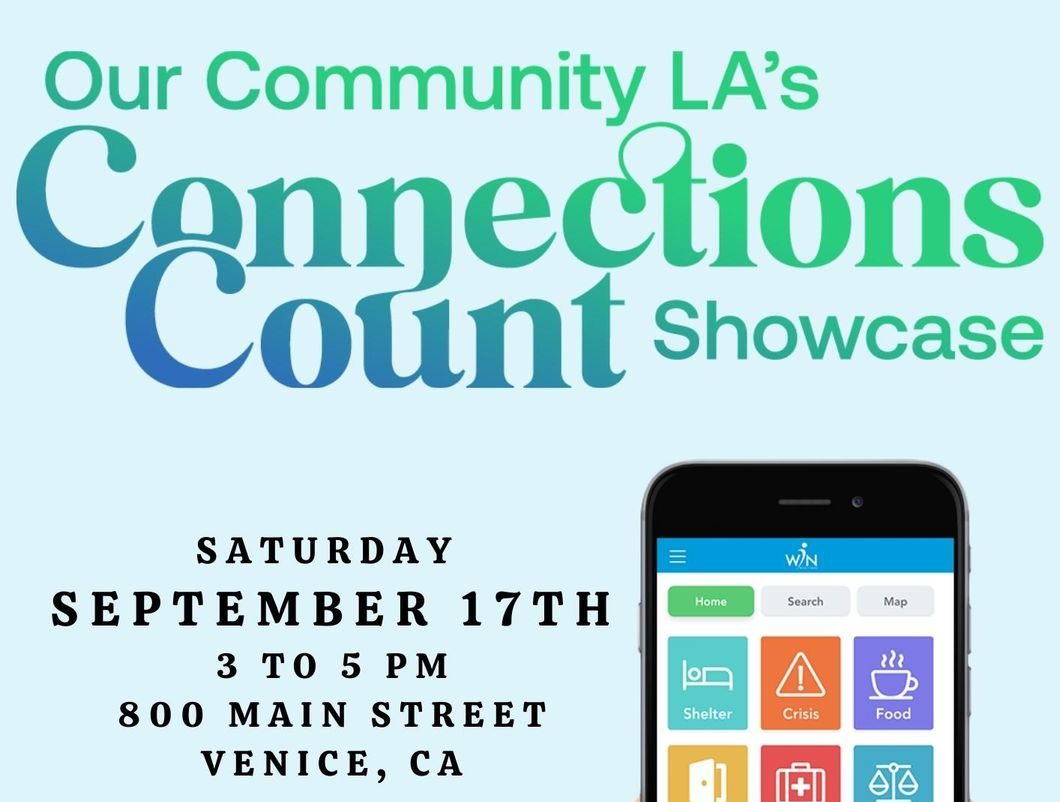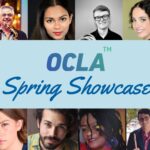 Connections Count 2022 Showcase
On September 17th 2022, OCLA presented with pride Connections Count, our Fall Fundraiser!
Connections Count attendees enjoyed an afternoon of music, comedy and inspiration in support of OCLA and the WIN What I Need mobile app! Hosted by the wonderful Comedian/MC Joe Dungan, we listened to an exciting performance by Kate Richards Geller Christopher Mack and Cassius Paxton of Urban Voices, an art reading and painting exhibition by Diane Prozeller and a song by Lorraine Moreland, (both associated with LA Poverty Department).  Nationally renowned painter, Dr. Stuart Perlman, spoke to us about his life's work painting the human faces of LA's homeless and introduced us to some of their stories. Finally we debuted a short video by filmmaker Kaitlyn Healy, showcasing community members speaking about the importance and impact of WIN! 
In 2021, OCLA hosted its inaugural Spring Showcase!
Talented professional and up-and-coming performers donated their time to perform on a virtual stage to raise funds for and awareness about the WIN What I Need™ mobile app. Performers included wonderful singers and musicians, a performance by LA Urban Voices, original poetry reading from LA Poverty Department, and presentations by  Dr Jennifer Kottke, Team WIN , and OCLA donors. And, of course, our founder spoke about our programs and the WIN What I Need™ app.
Sign Up for OCLA's Newsletter here
Signup for OCLA's Newsletter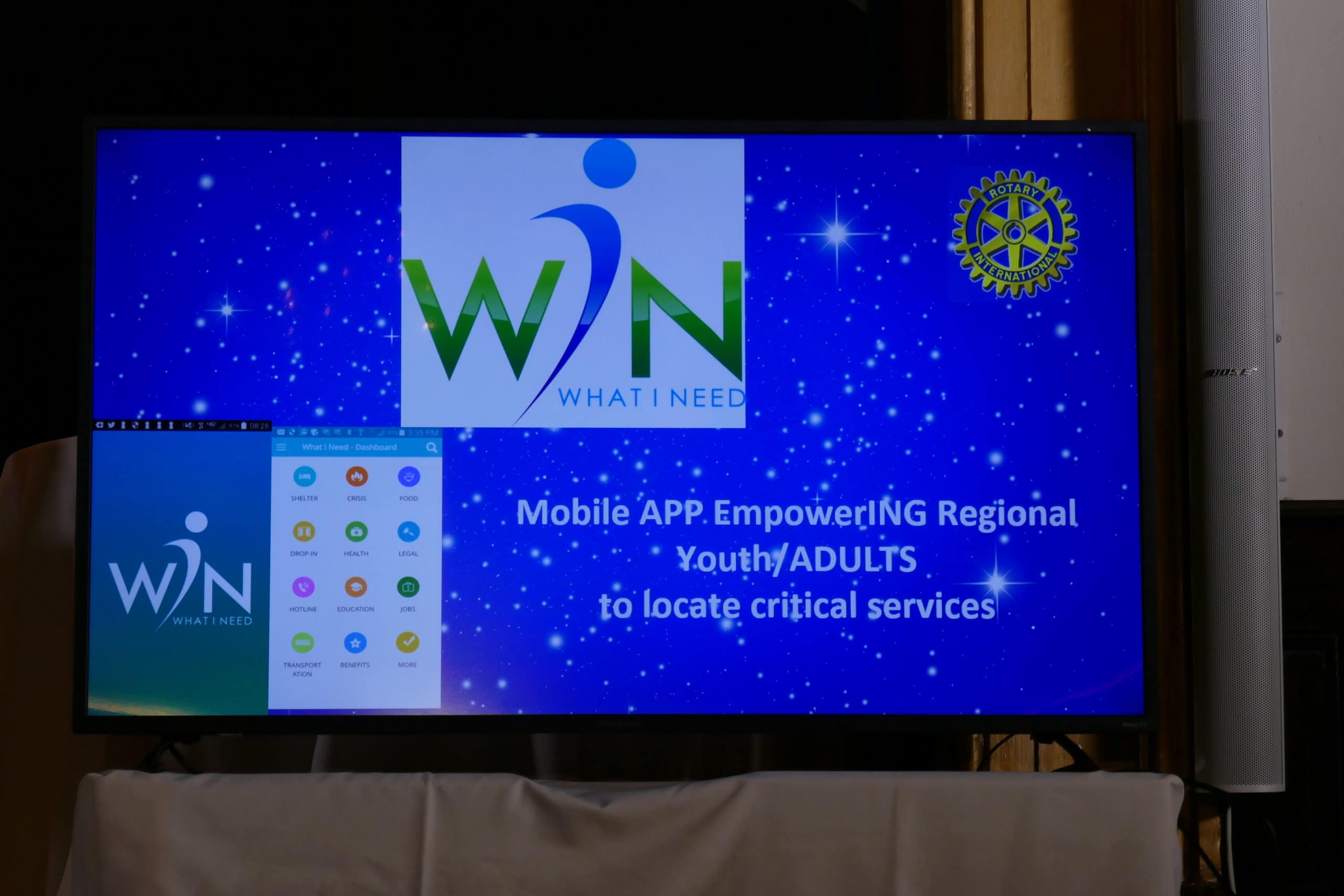 OCLA is very proud to have received the following recognition for our programs:
The California Senate Certificate of Recognition
Social Venture Partners- 2018 Top 20 Fast Pitch Participant
Jewish Federation 2018 Changemaker Award Recipient
Sierra Madre Rotary S.T.A.R. Award (2017)