Community Events & Announcements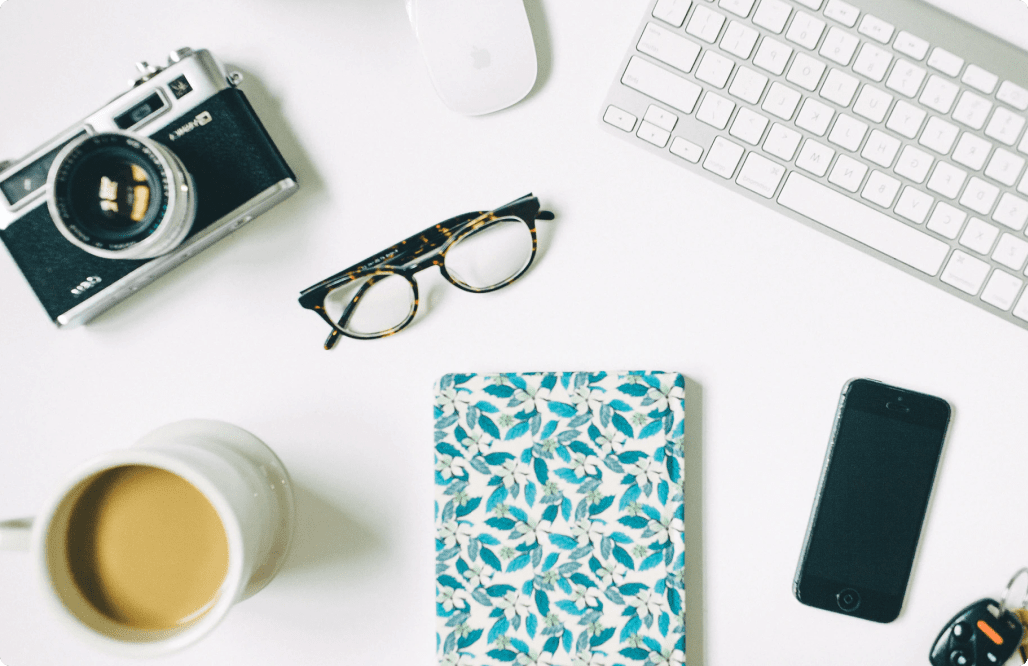 Update WIN

™

(or download) to use the new WIN app in English and Spanish
Everything you love about WIN with new features, access to more programs AND you can use in both  English and SPANISH! Download WIN 4.0 directly from the app store today and begin using the new and updated WIN today!
NOTE: If you already have WIN on your phone but you are using an older version ( ie: if your WIN app was downloaded  before December 2021!)  you will need to update it so you can use WIN Spanish and other new features!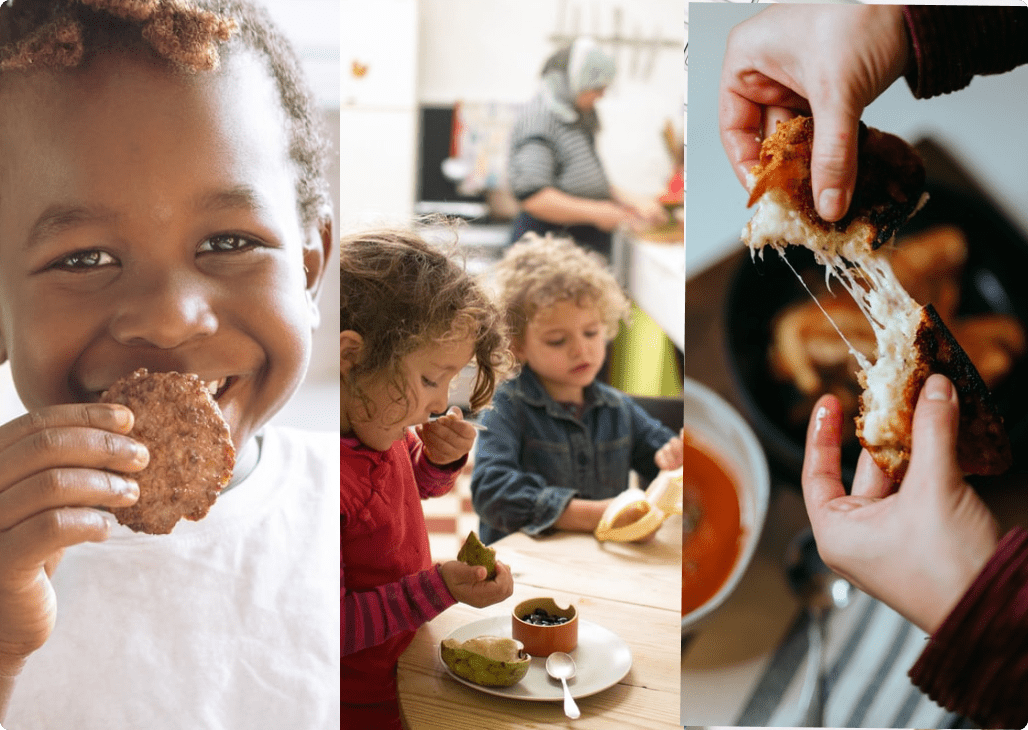 Free Snacks for kids offered weekdays in Many LA Parks!
Children and youth ages 18 and under may pick up a "grab and go" nutritious snack that includes vegetables, fruits, seeds, and healthy dairy products at 47 countywide park locations. Pickup available Monday thru Friday from 3pm-4pm beginning September 06, 2022, thru May 19, 2023.
NOTE: Face coverings and physical distancing of six feet are required.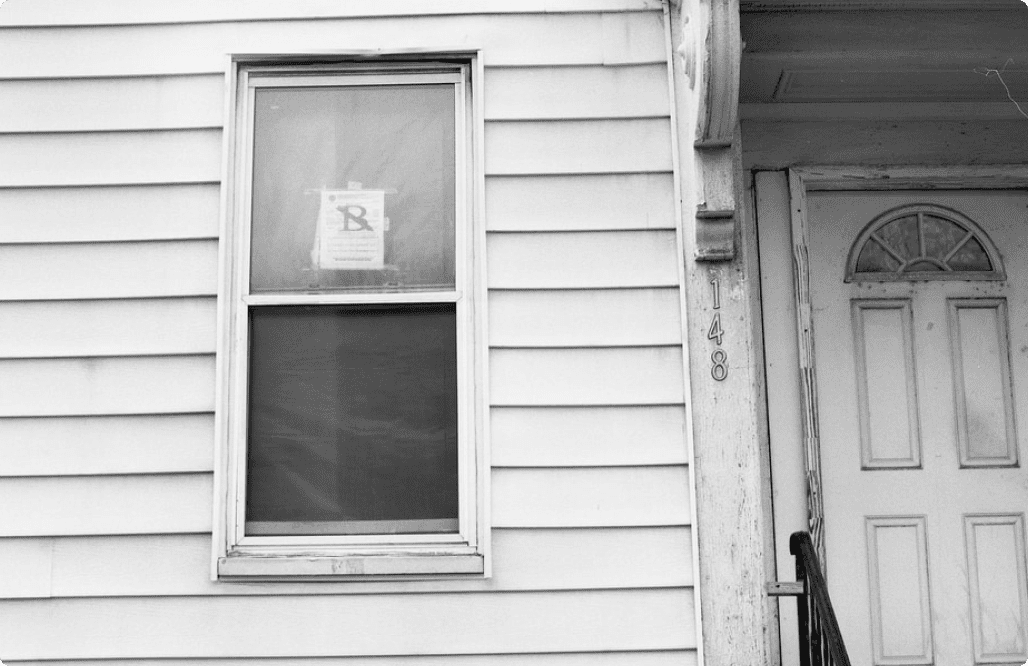 Facing Eviction? Learn about your rights!
@stayhousedla has important information about your rights and may offer affordable or free legal assistance to help you keep your home.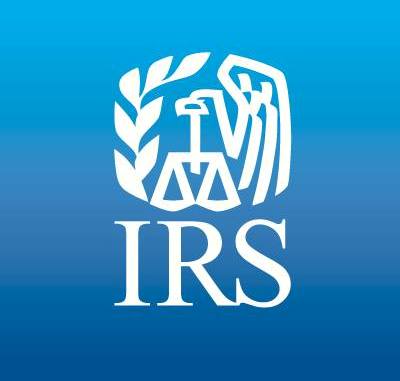 Do you need help preparing your taxes?
VITA (The Volunteer Income Tax Assistance) program Can HELP!                                                                                           
VITA offers free tax help to individuals who file simple returns and generally make $60,000 a year or less.                                  The program is also available to persons with disabilities and limited English-speaking taxpayers who need assistance in preparing their own tax returns.                                                                                                                                                                IRS-certified volunteers provide free basic income tax return preparation with electronic filing to qualified individuals throughout the County of Los Angeles. This program is sponsored by the Internal Revenue Service (IRS)