Community Events & Announcements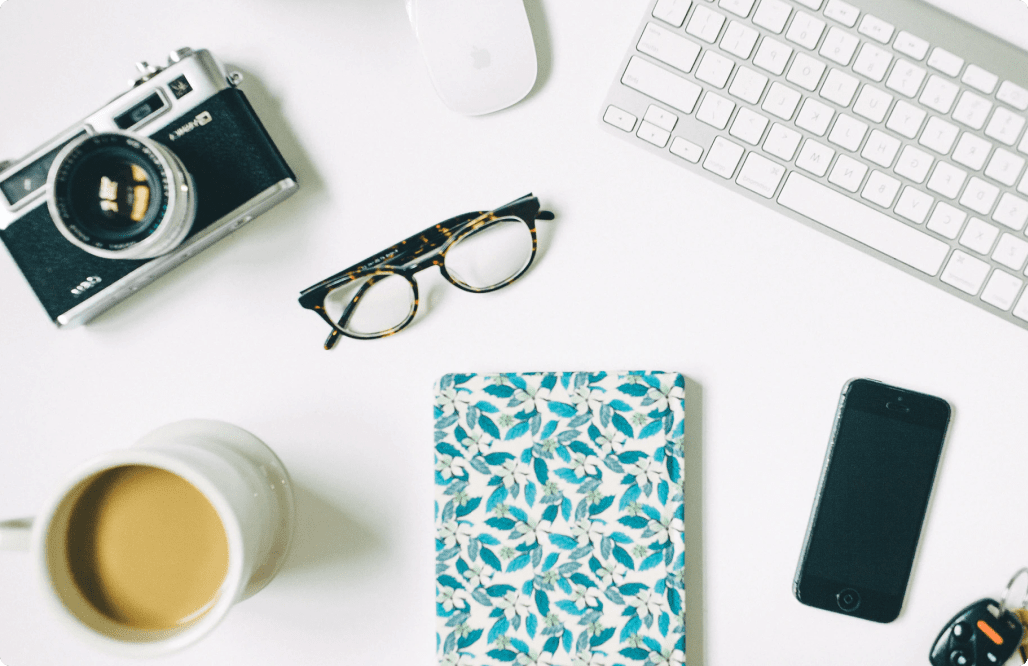 Update WIN

™

(or download) to use the new WIN app in English and Spanish
Everything you love about WIN with new features, access to more programs AND you can use in both  English and SPANISH! Update your older version of WIN or download WIN 4.0 directly from teh app store today and begin using the new and updated WIN!
NOTE: The current WIN app will not be supported once the New WIN App is in the stores so be sure to update your WIN app next week!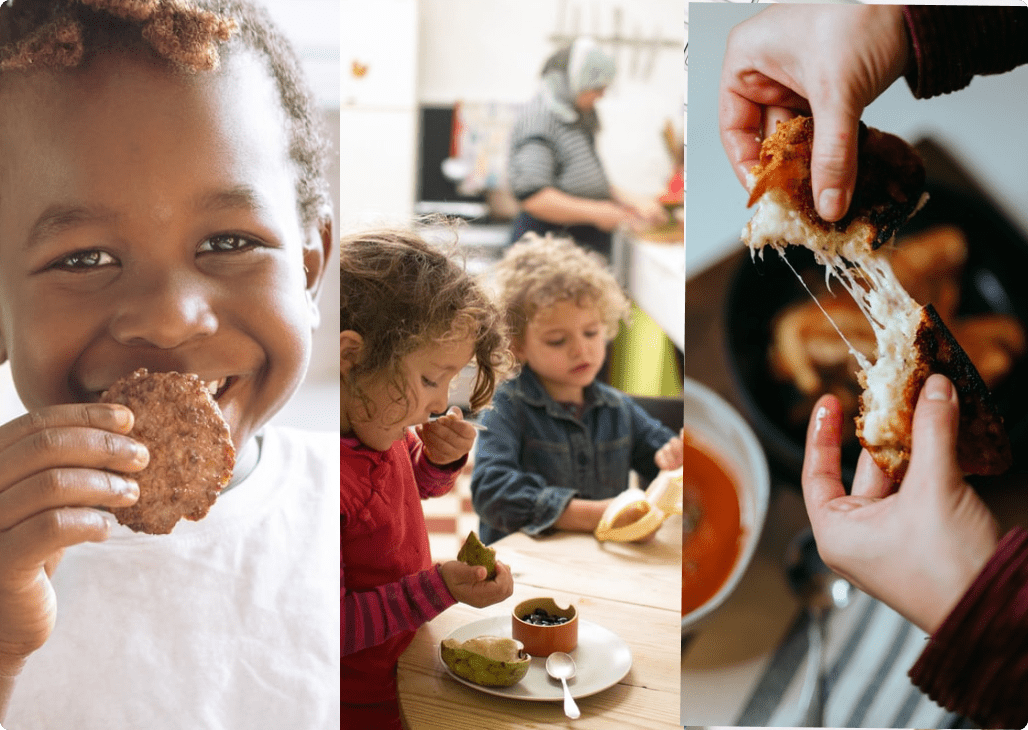 Free Snacks for kids offered weekdays in Many LA Parks!
Children and youth ages 18 and under may pick up a "grab and go" nutritious snack that includes vegetables, fruits, seeds, and healthy dairy products at 45 countywide park locations. Pickup available Monday thru Friday from 3pm-4pm beginning September 07, 2021, thru May 27, 2022.
NOTE: Face coverings and physical distancing of six feet are required.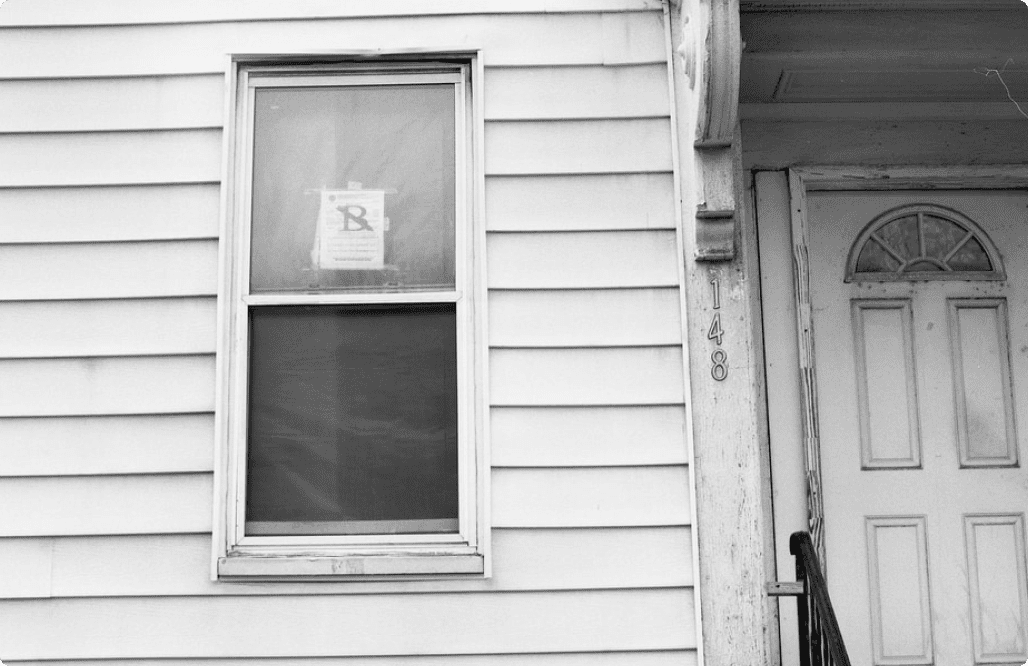 Facing Eviction? Learn about your rights!
@stayhousedla has important information about your rights and may offer affordable or free legal assistance to help you keep your home.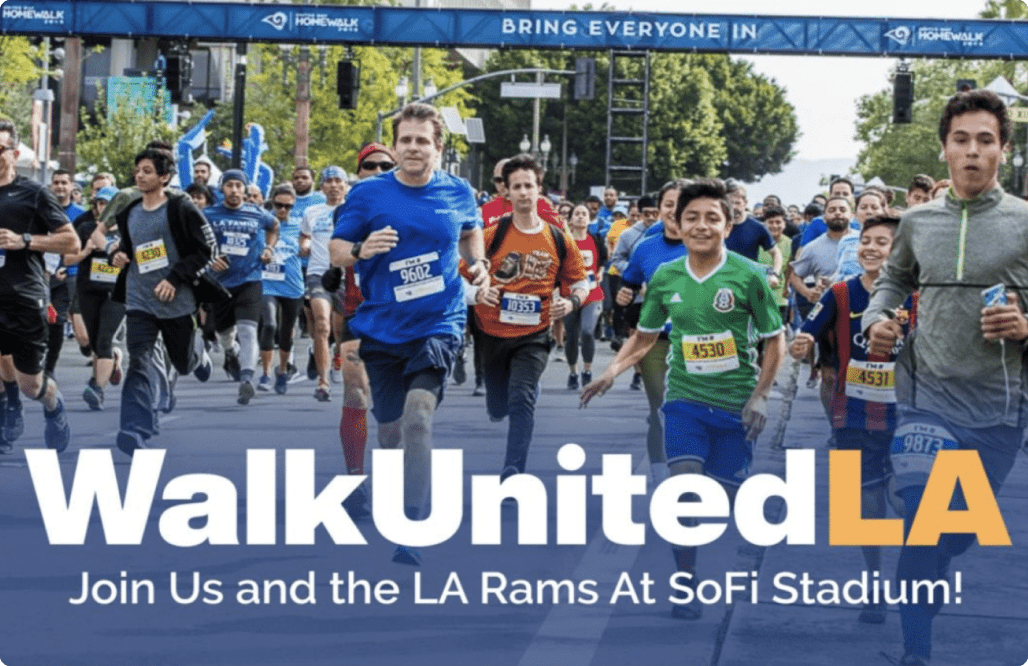 Walk United LA- Saturday November 6th, 2021 at SoFi Stadium in Inglewood
Register today for the United Way's Walk to raise funds for Housing, Education and Opportunity for All! Register and help raise money for ending homelessness and developing opportunities for all Angelenos.