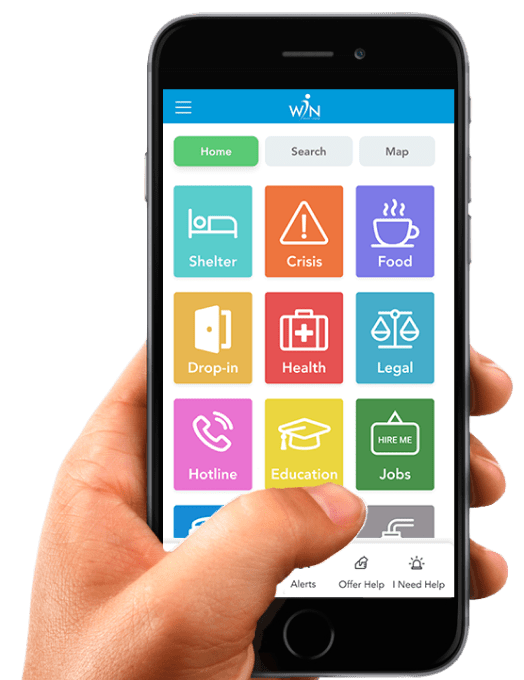 Developed with the input of homeless youth and adults around LA County, the Free, Easy to Use WIN What I Need mobile app is available 24/7 and connects anyone who is searching for free or low-cost services to thousands of available helpful programs.
Available in English and Spanish, WIN™ is downloadable from the app stores (Search for WIN What I Need) and available for use on OCLA's website!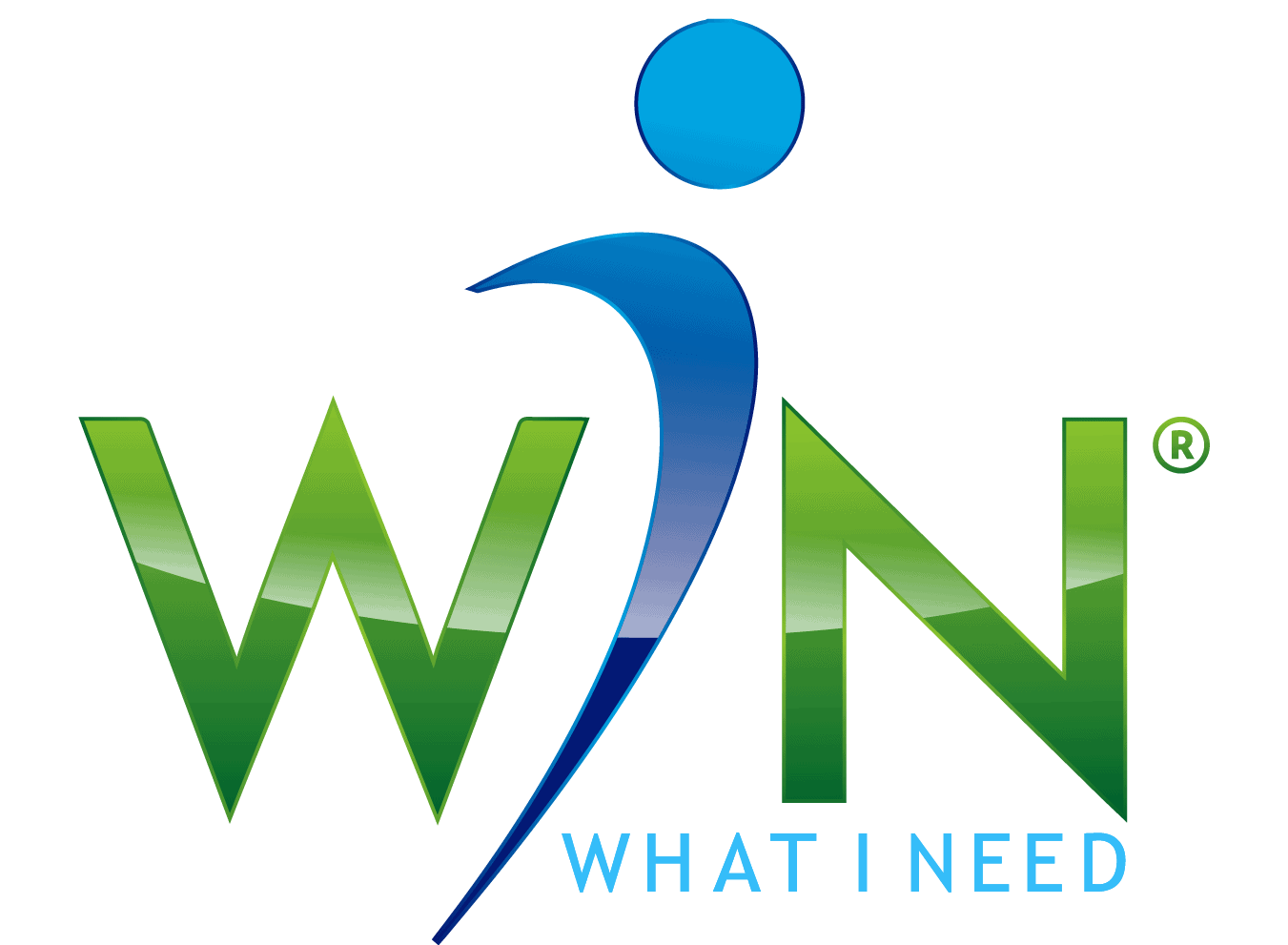 Anyone, of any age, who is homeless or struggling with resource insecurity particularly:
Homeless youth ages 12-24

Homeless or struggling families

College students and others who are couch surfing or sleeping in cars

Veterans who are struggling or homeless
Individuals or families fleeing abuse

Those who are reentering society from the justice system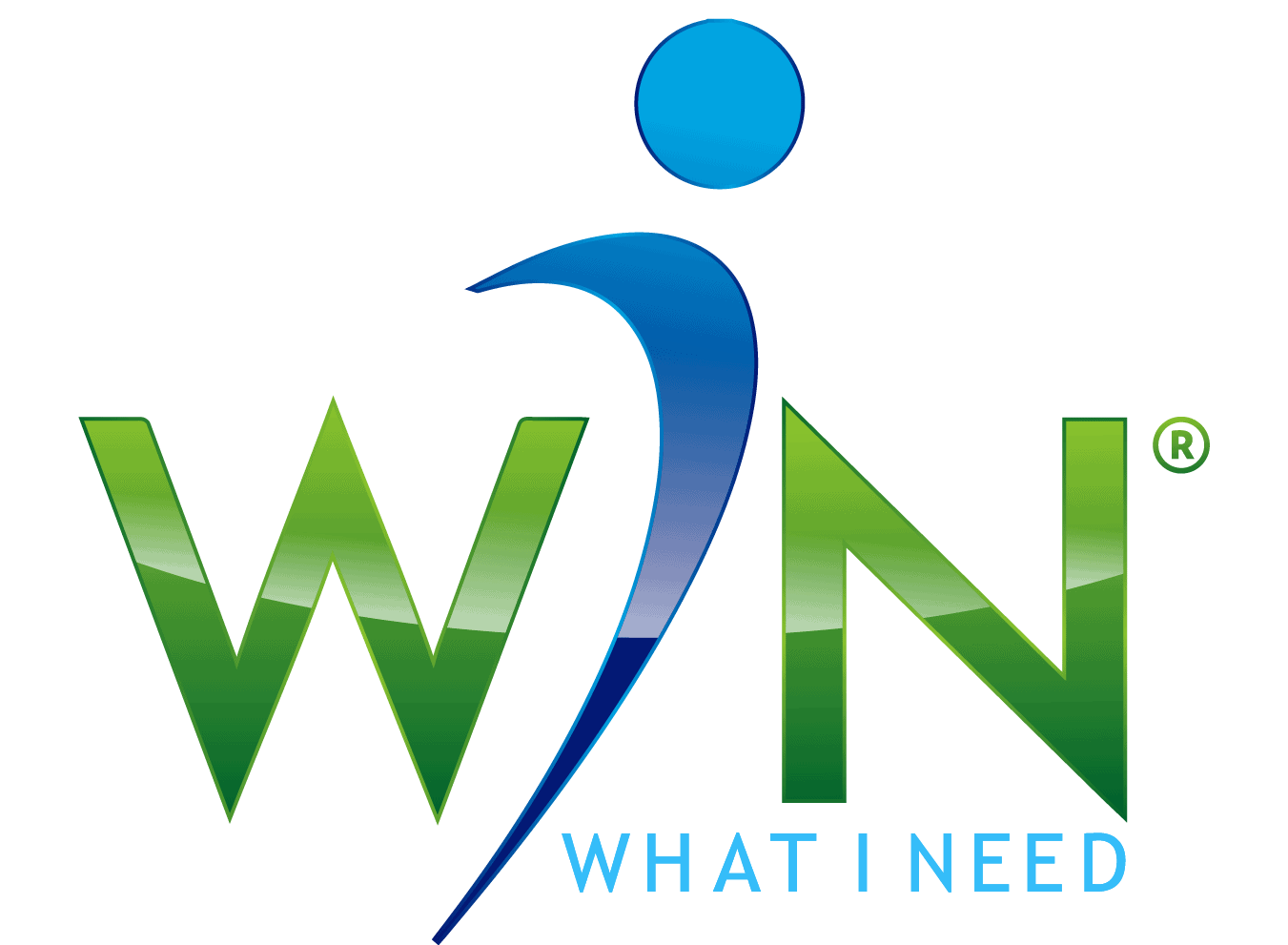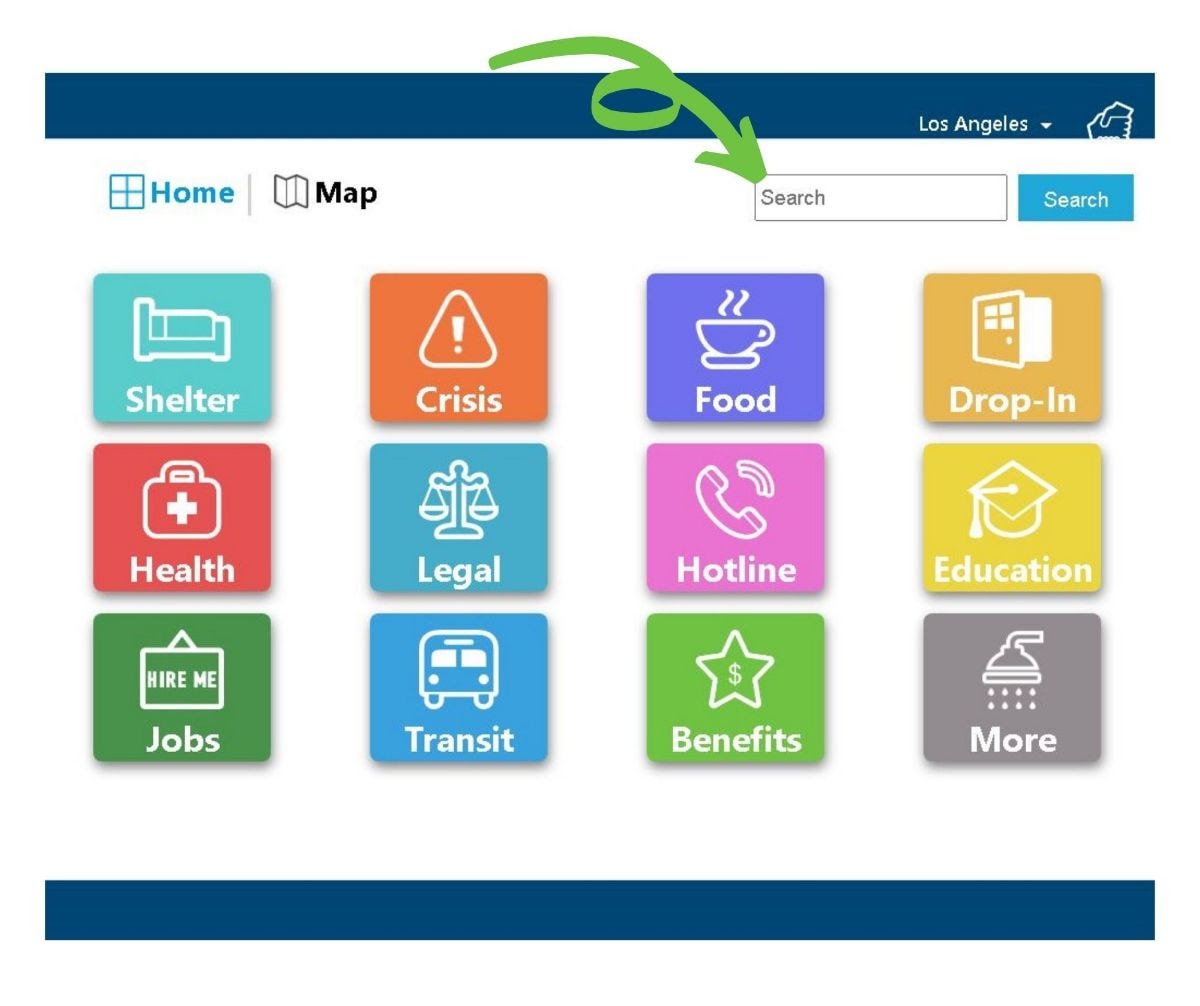 WIN empowers these vulnerable populations to find and connect to over 2,200 free programs providing food, shelter, healthcare, legal aid, jobs, transportation, education, government benefits, crisis support, hotlines, hygiene facilities, drop-in/access centers, overnight parking, and more.

WIN offers users detailed summaries of services, as well as hotlinks to program contact information, addresses, directions, and websites.

Users can narrow their search by geography, population demographic, or category of service.

WIN sends alerts directly to users' phone with important community announcements

WIN offers an "I Need Help Now", one-tap function that connects users to emergency services.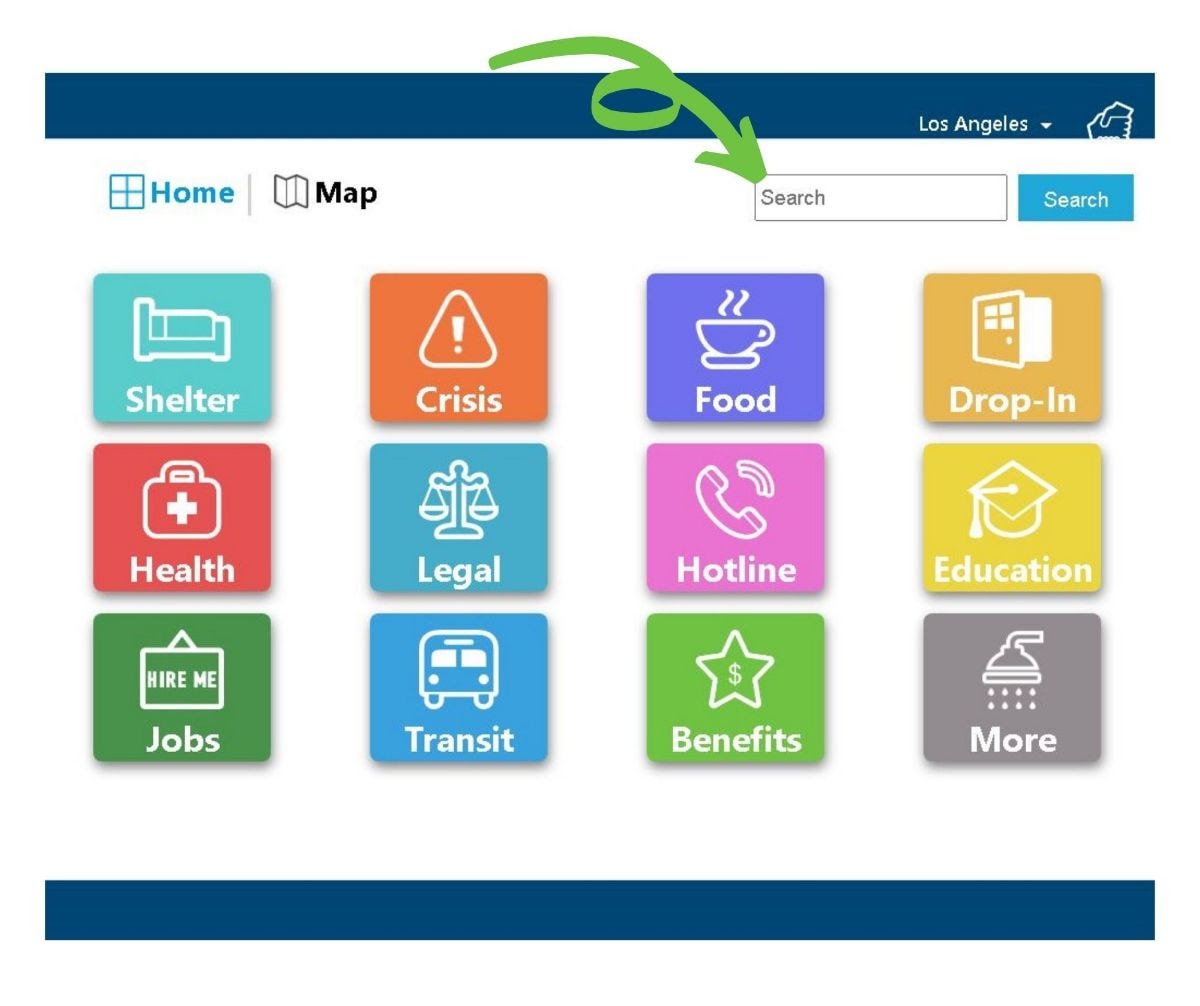 Are User Searches Confidential?
Yes! OCLA does not require WIN users to divulge personal information to use WIN. OCLA respects our users' dignity and privacy
WIN Users are NOT required to sign-in

Users are NOT required to reveal their names or other personal information
Users can use WIN anonymously anytime to search for supportive programs and receive helpful community alerts.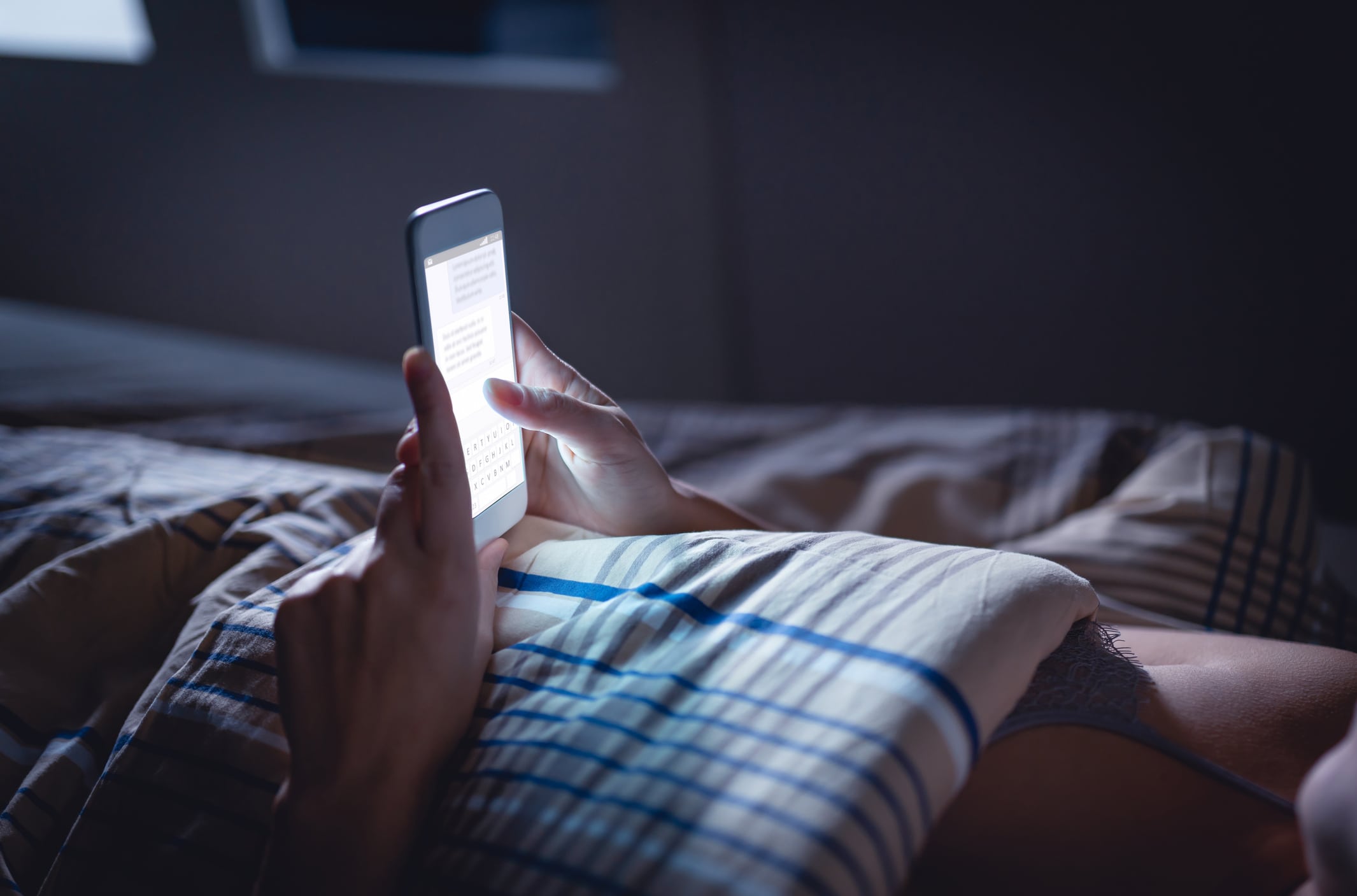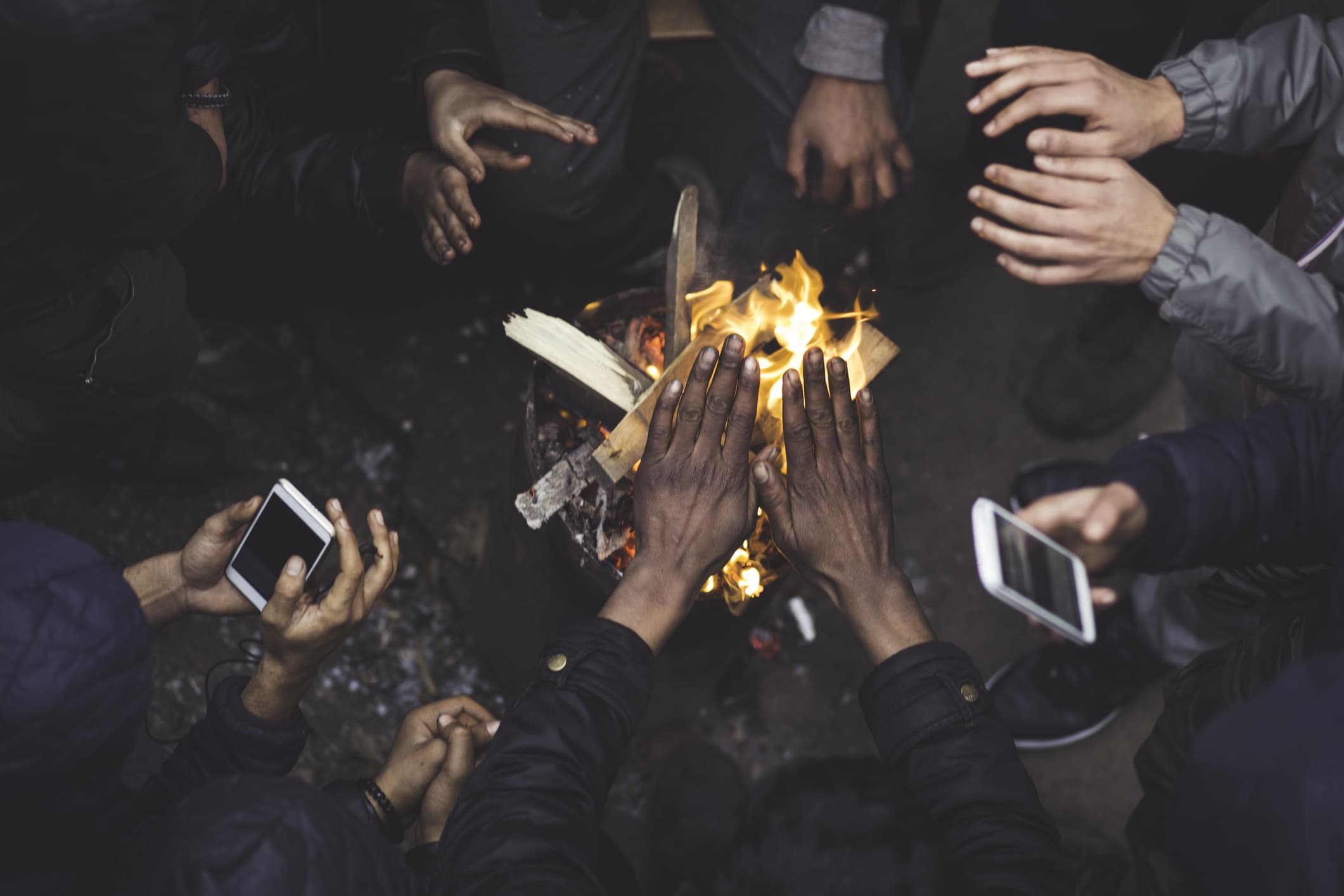 Do People who are Homeless or Resource - Insecure Have Cells Phones?
Yes! 94% of the homeless and resource-insecure individuals have mobile phones and regularly access to the Internet, thanks in large part to the Federal Lifeline Program which provides free and/or sliding scale smart phone to those living at or below a defined poverty level or who are domestic violence victims. Read more here.