Team WIN, OCLA's youth outreach team, has created a series of short videos with tips on how to access available useful resources. Learn how to use the WIN app, how to sign-up for free services, where you can get free phones, how to sign up at a food pantry and more!
Watch the series on OCLA's YouTube Channel here or click on the video links below!
Do you need hygiene products?
Watch and Learn where you can pickup free hygiene supplies
What do you do with food pantry food?
These videos demonstrate how to make nutritious meals using foods obtained from a food pantry
Learn how to use the WIN app to find free services!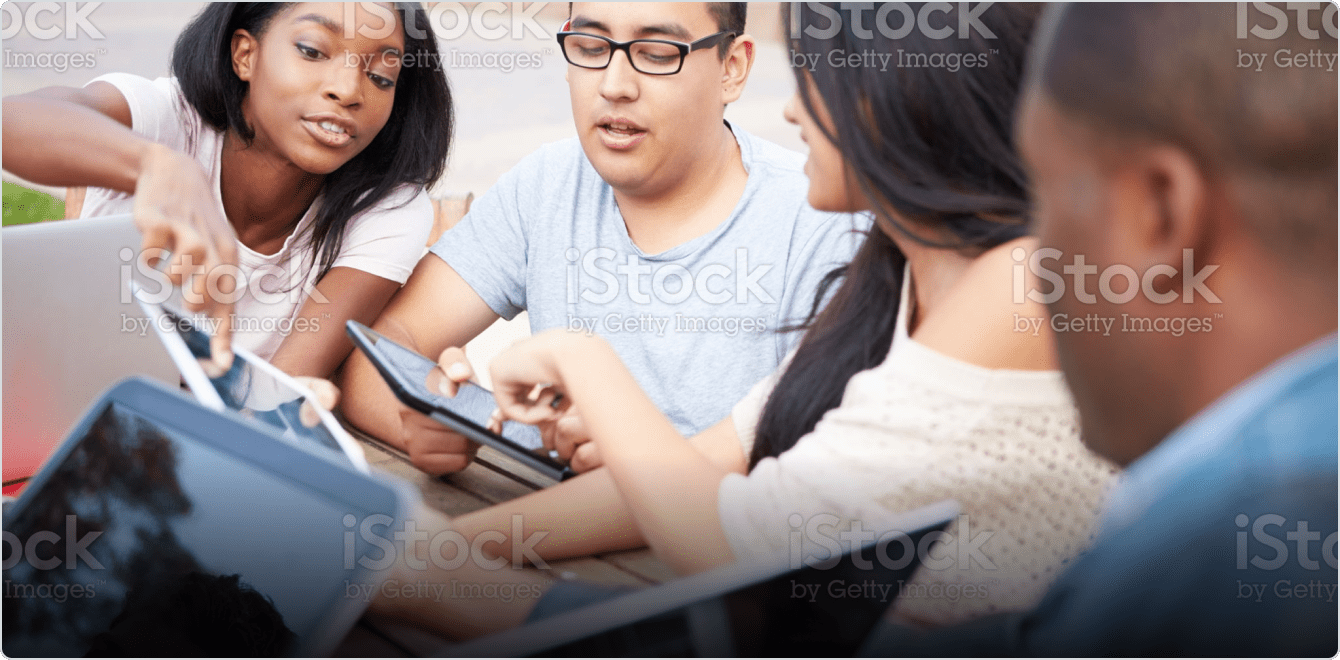 How to Use the WIN™ app (English)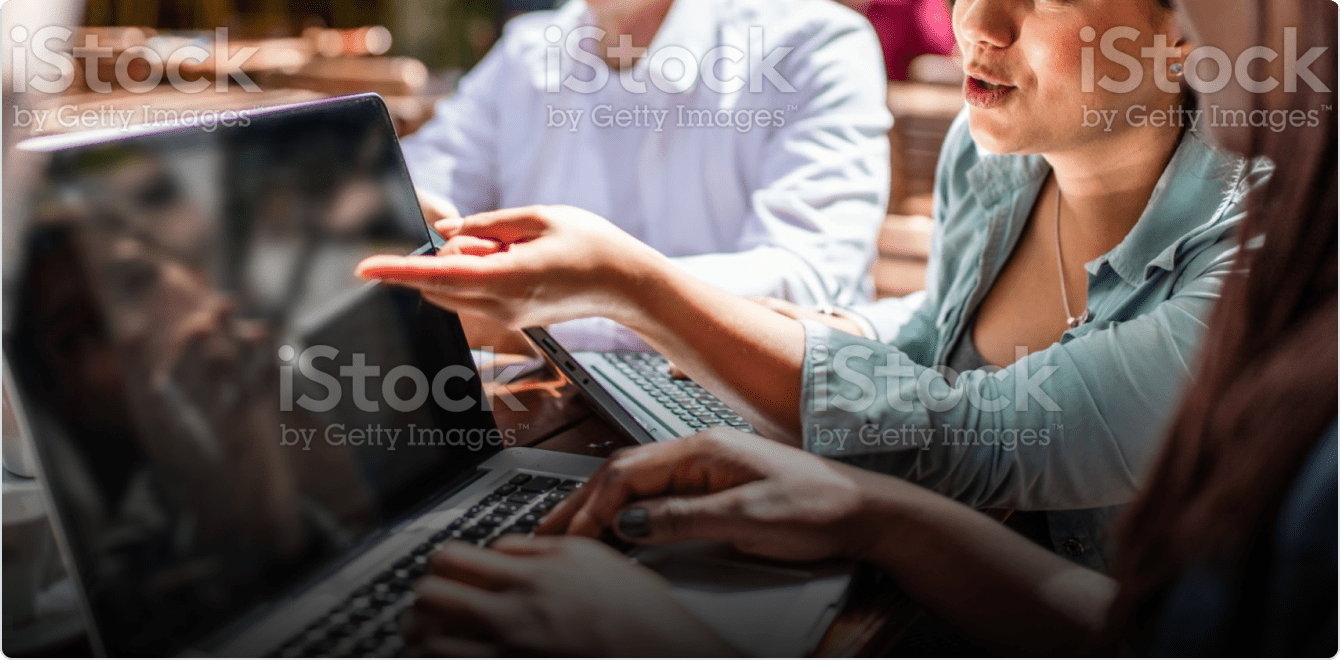 How to Use the WIN™ app (Spanish)