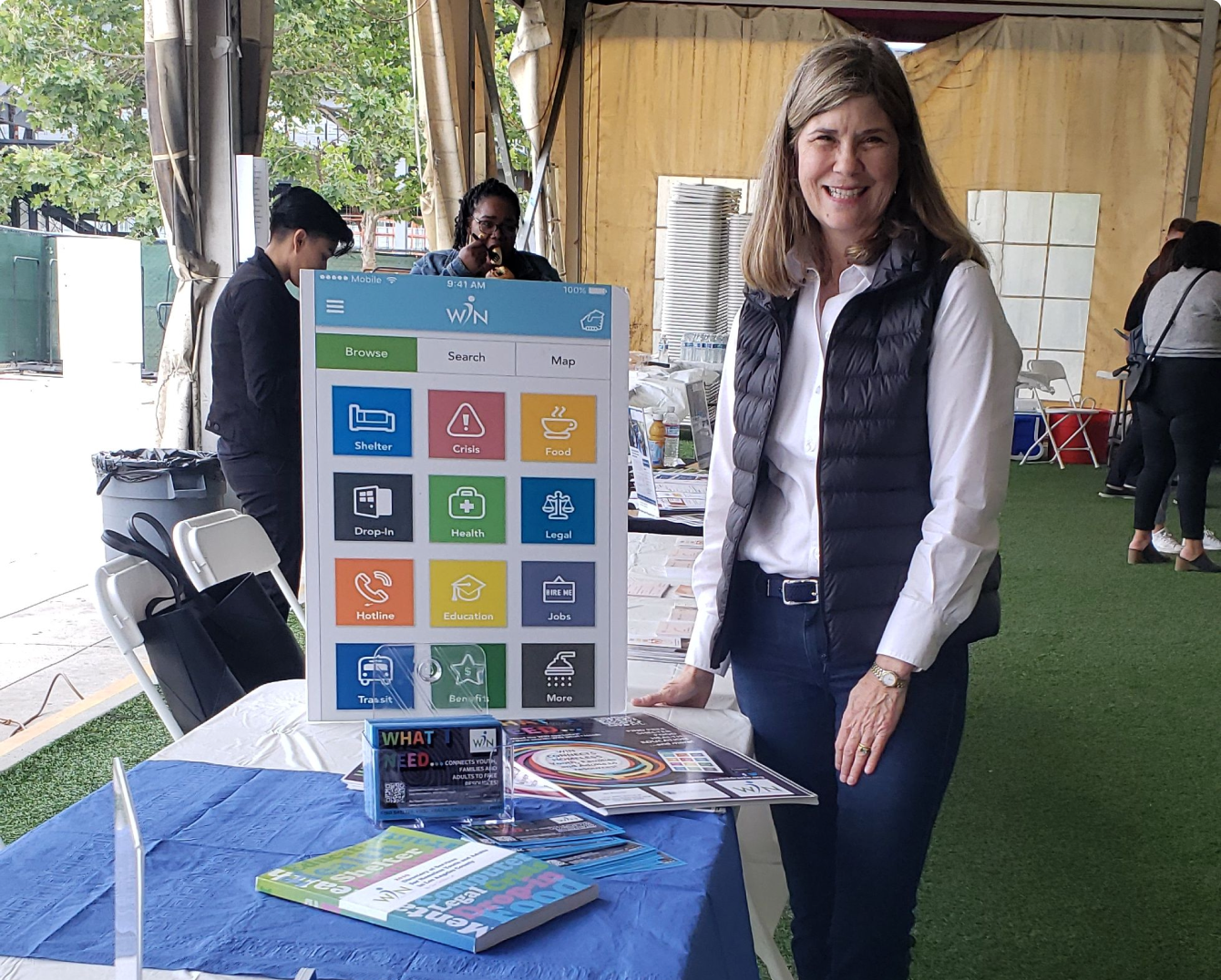 We would love to have you be a part of OCLA's volunteer team!
OCLA® offers volunteer opportunities that you can do from home as well as opportunities to serve within the community!
Our database volunteers, working with OCLA team members, research and verify WIN's program data.
Community volunteers serve as ambassadors for OCLA and WIN. They help us spread the word WIN in their communities, volunteer at community fairs at the OCLA/WIN table and even speak at local events.
Other volunteers offer in-kind services such as legal, graphic design and more!
If you are interested in volunteering with OCLA, please fill out the form below!