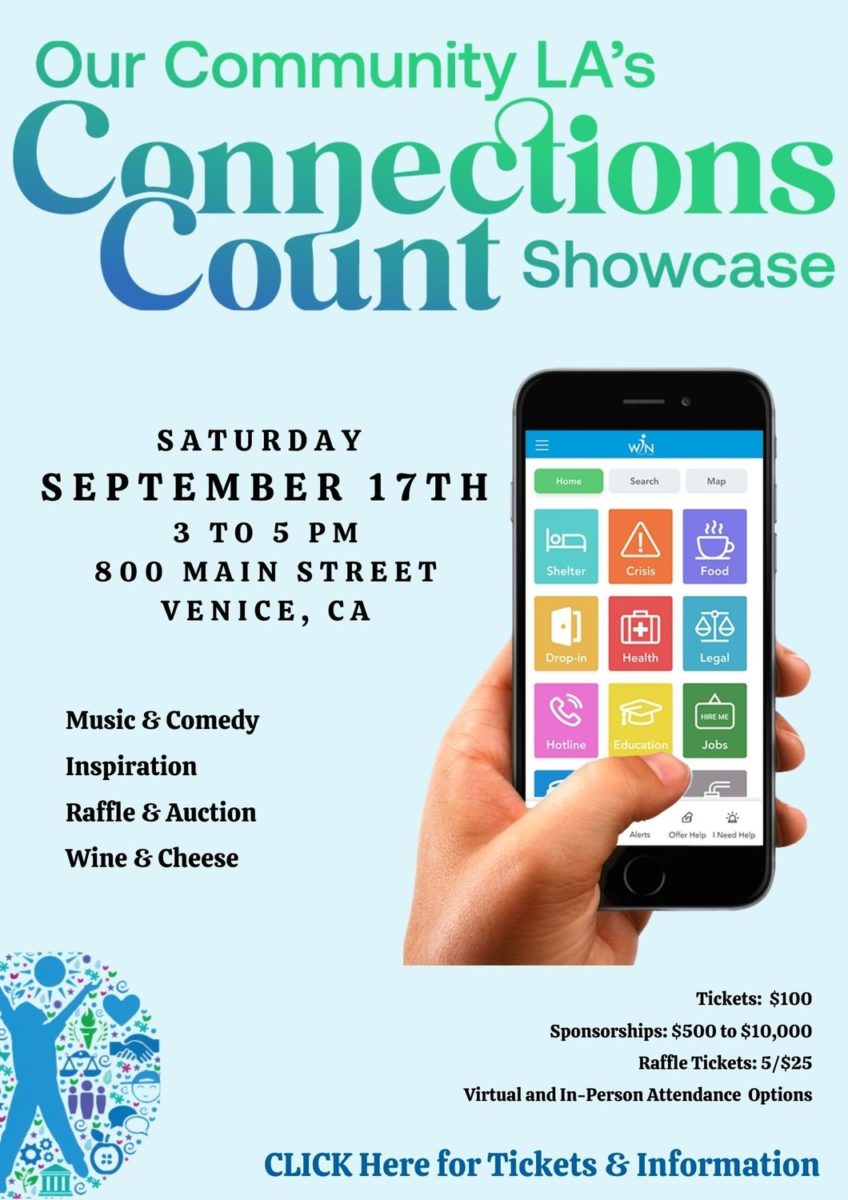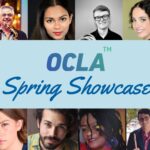 THANK YOU!
On Saturday September 17th OCLA held our first hybrid fundraiser, Connections Count an afternoon of music, comedy and inspiration in support of OCLA and the WIN What I Need mobile app! Hosted by the wonderful Comedian/MC Joe Dungan, we listened to an exciting performance by Kate Richards Geller Christopher Mack and Cassius Paxton of Urban Voices, an art reading and painting exhibition by Diane Prozeller and a song by Lorraine Moreland, (both associated with LA Poverty Department).  Nationally renowned painter, Dr Stuart Perlman,  spoke to us about his life's work painting the human faces of LA's homeless and introduced us to some of their stories. Finally we debuted a short video by filmmaker Kaitlyn Healy, showcasing community members speaking about the importance and impact of WIN! 
If you missed it, don't worry you can watch it here.  Look for a link to the Connections Count recording coming soon!
In 2021, OCLA hosted its inaugural Spring Showcase!
Talented professional and up-and-coming performers donated their time to perform on a virtual stage to raise funds for and awareness about the WIN What I Need mobile app. Performers included wonderful singers and musicians, a performance by LA Urban Voices, original poetry reading from LA Poverty Department, and presentations by  Dr Jennifer Kottke, Team WIN , and OCLA donors. And, of course, our founder spoke about our programs and the WIN What I Need™ app.
Host an event and support OCLA!
We welcome individuals or businesses to host events or fundraisers with proceeds earmarked towards the services and programs offered by OCLA. If you would like to become a fundraising partner, please contact us at [email protected].