We would love to have you join us in support of Our Community LA's mission to break information barriers and empower those who are struggling to find the help they need when they need it!
You can contribute in a number of ways- and we greatly appreciate each and every one of them! Members of OCLA's Angel's Giving Circle enroll to make monthly donations, Single Donations may be mailed, texted or submitted online and Amazon shoppers may enroll with AmazonSmile in support of OCLA™. Other opportunities to support OCLA™ and the community we serve include volunteering with us, supporting our events, and offering help to someone who may be experiencing homelessness
DONATE: MAKE A GIFT TODAY
Your generous tax-deductible contribution(s) will provide vital support for our programs and enable us to empower LA's homeless and resource insecure
YOUTH, FAMILIES, SENIORS, STUDENTS AND SINGLE ADULTS find the help they need when they need it.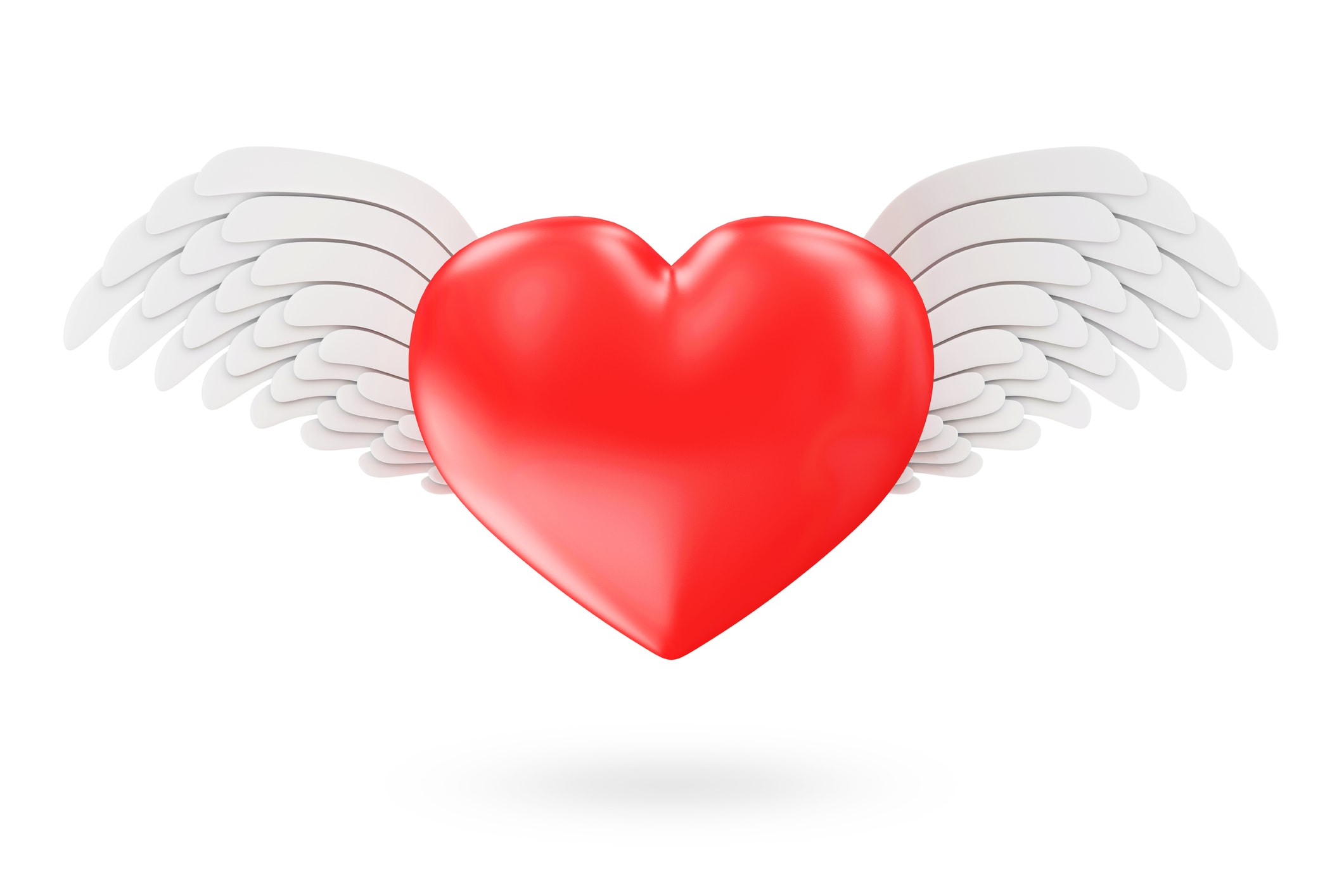 Join members of OCLA's Angel Giving Circle and pledge to donate monthly.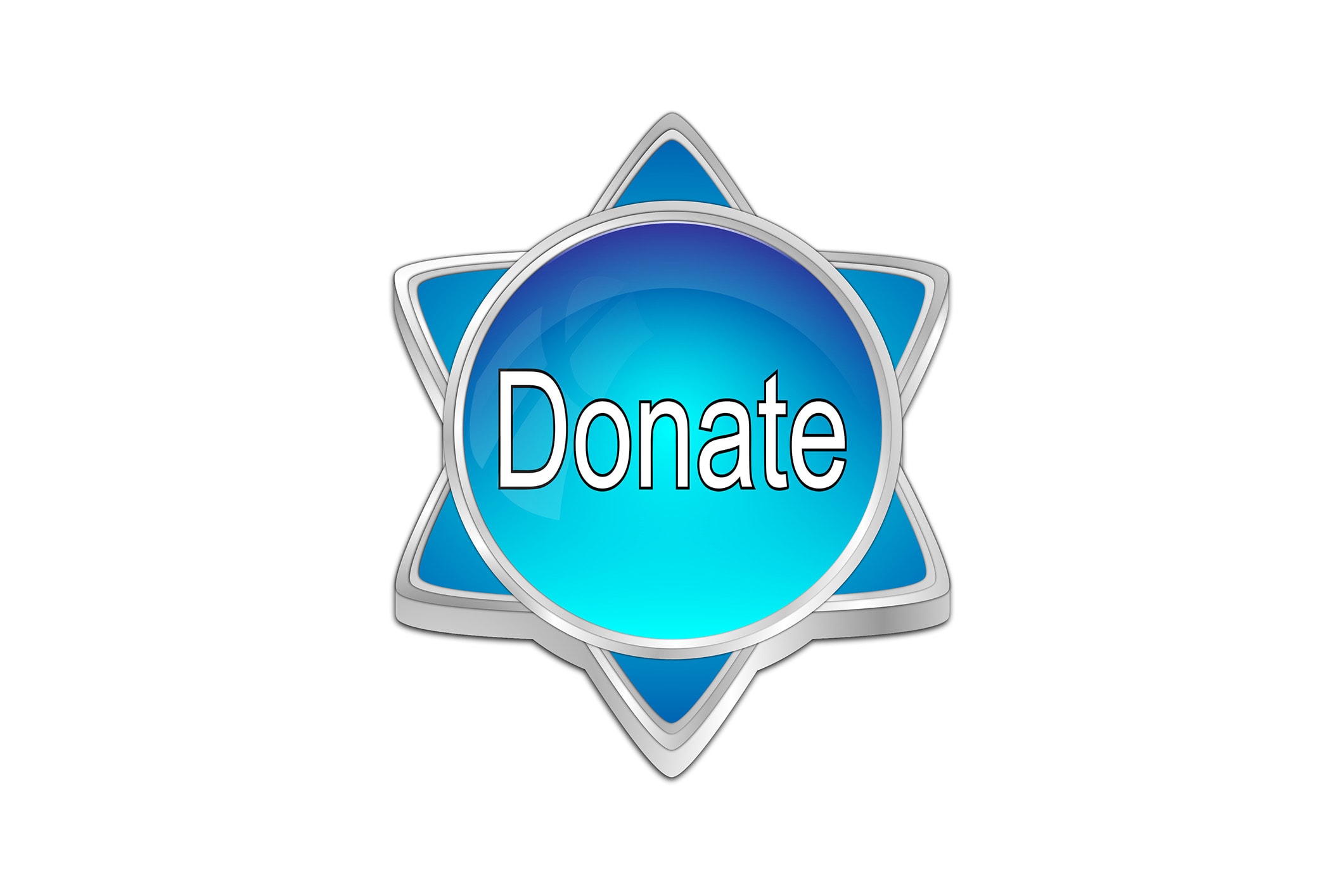 When you make a one-time tax-deductible donation, you become a partner in providing life-saving access to helpful services. Click below to donate by check, learn about our text to donate or to donate online now!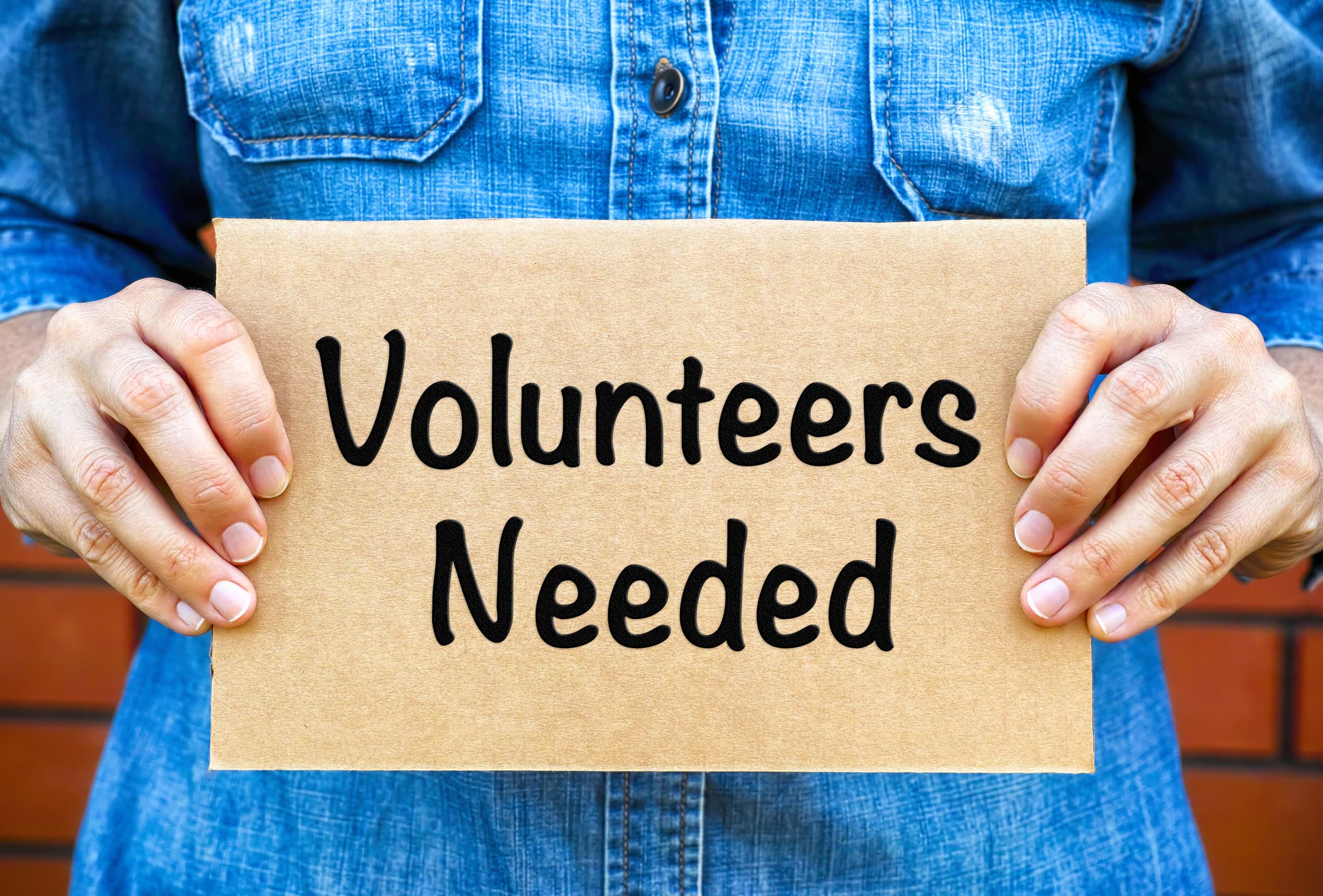 We would love to have you join our volunteer team! Volunteers assist with maintaining WIN's database, serve as community ambassadors to raise awareness about the WIN app, offer professional support and more! Contact us about volunteering today!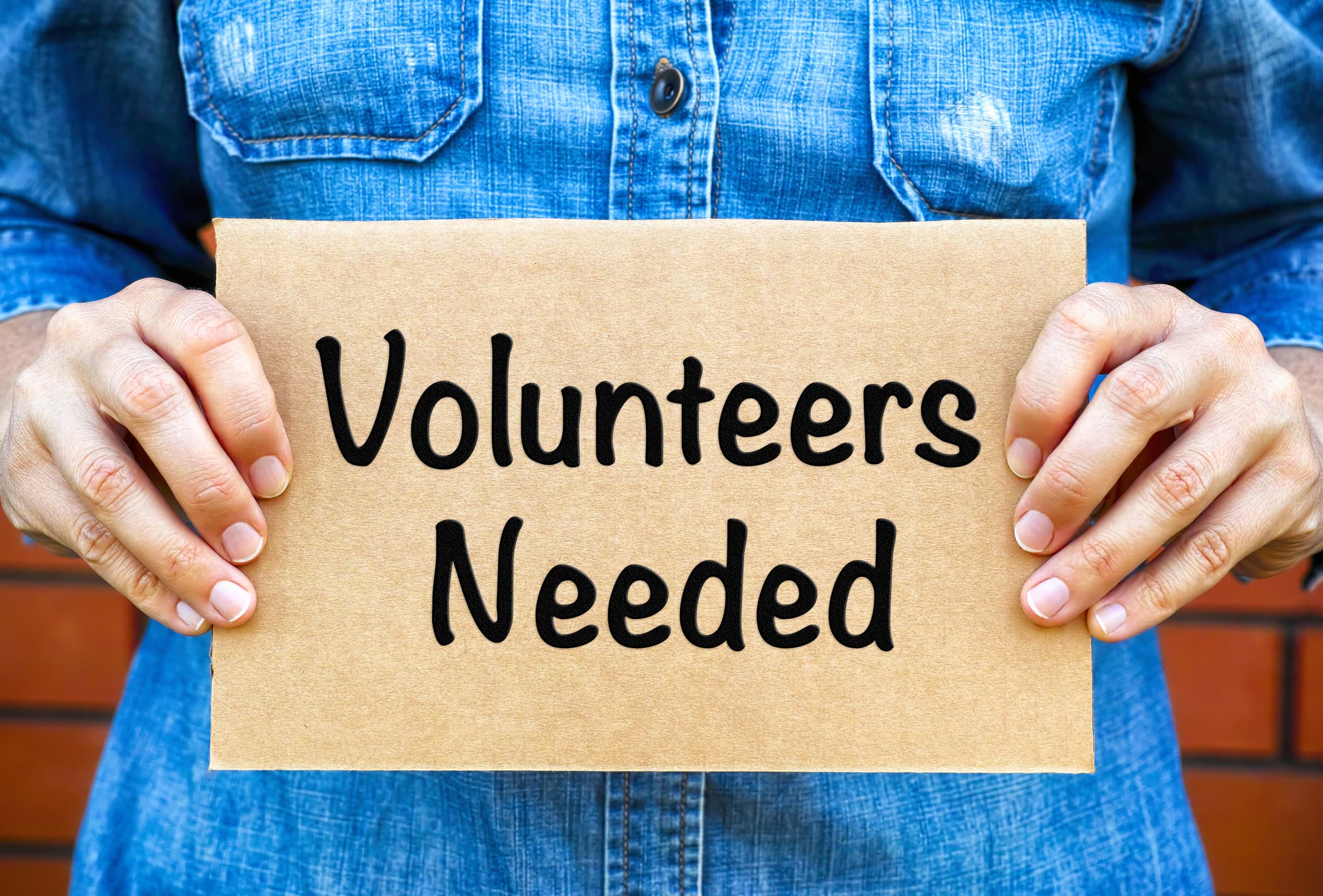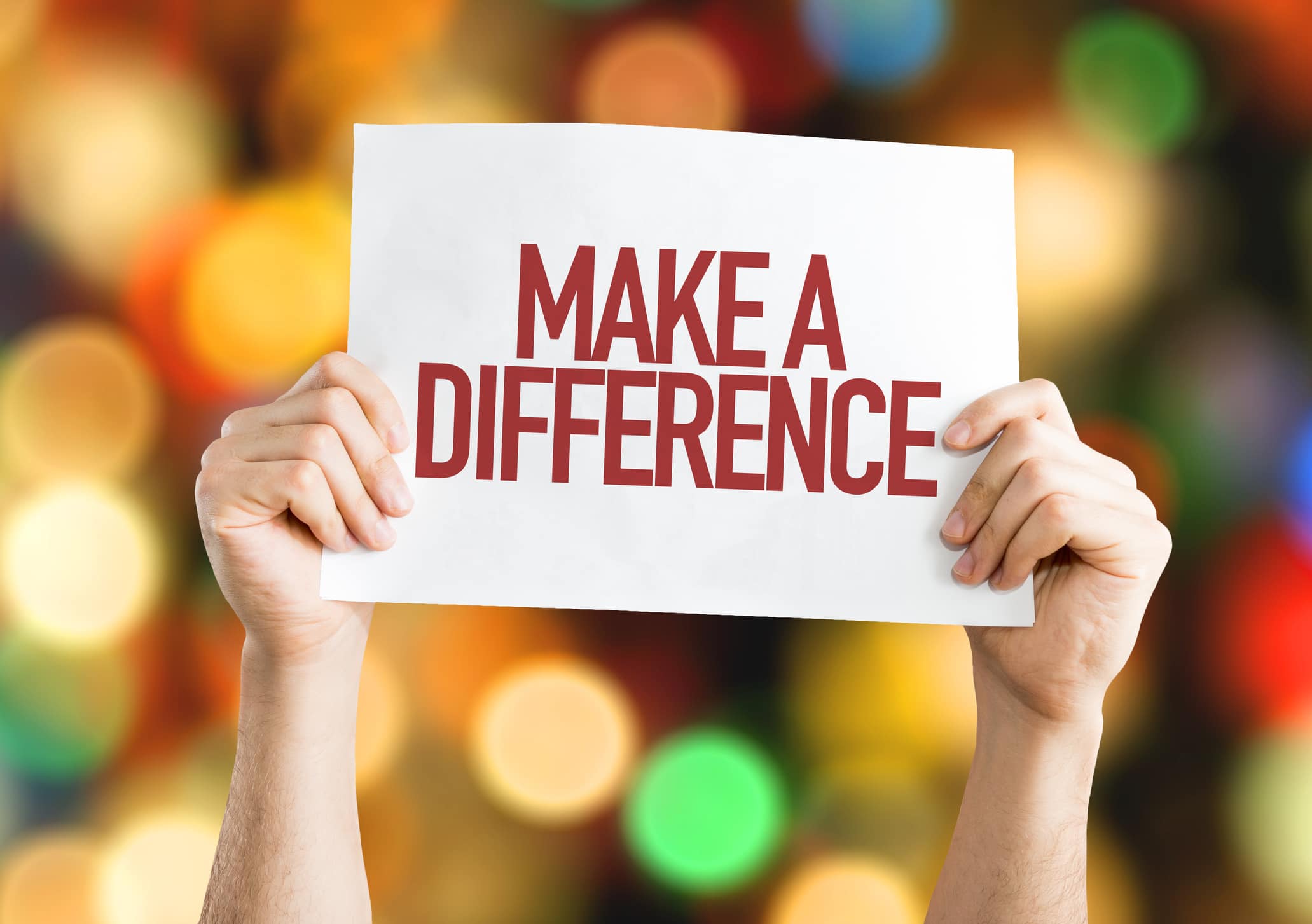 OCLA™ highly values the generosity of Volunteers and Supporters who attend or plan fundraising events in support of OCLA's programs. We welcome Volunteers who would like to plan or perform in our next Spring Showcase which spotlights talented performers including performers who have lived experience of homelessness!
Supporters may also plan and host their own event or fundraising drive with proceeds earmarked toward OCLA's services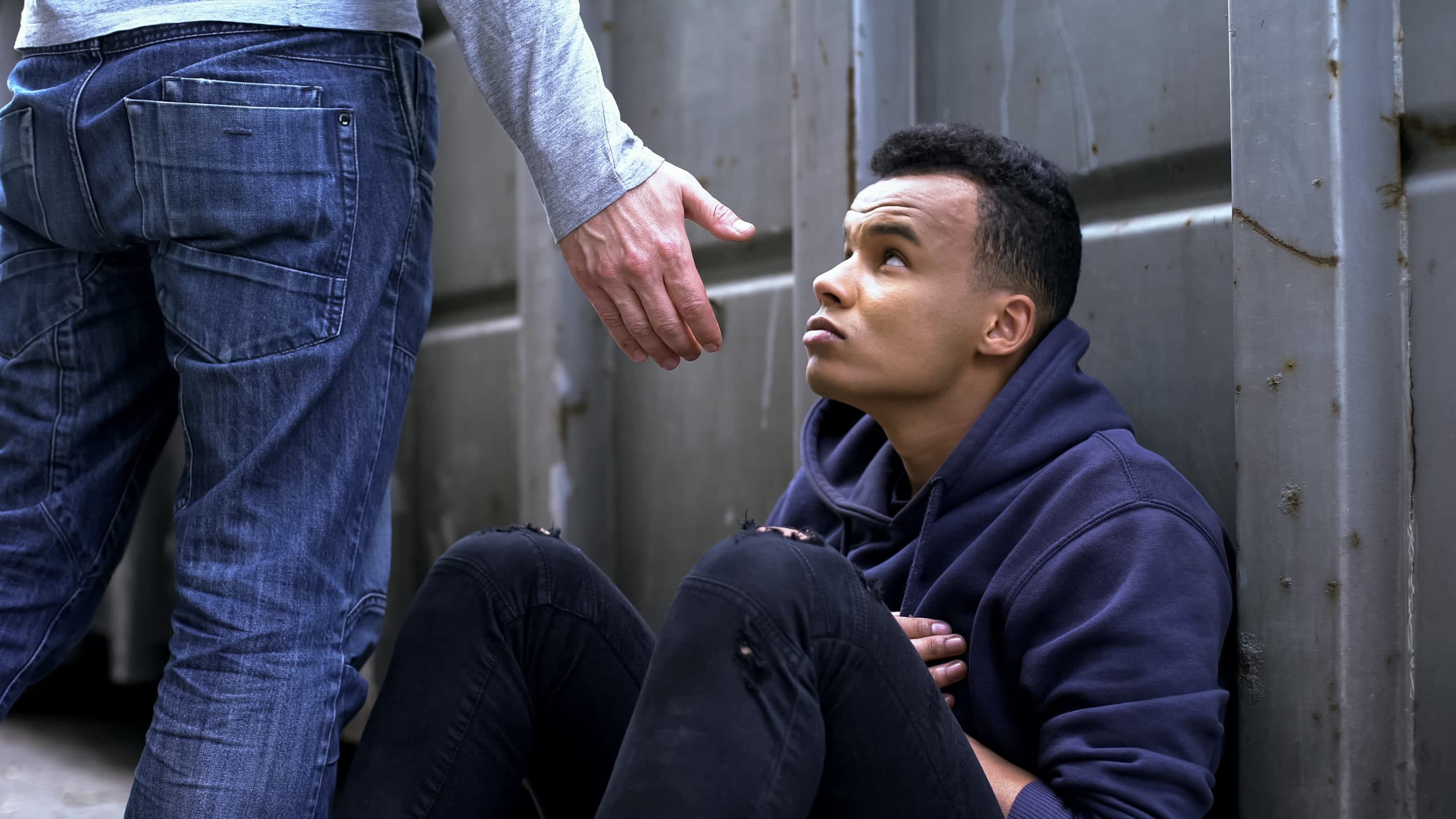 Offer Help to Someone in Need
We all want to help those who appear to be homeless or vulnerable but are sometimes uncertain how to do so. Learn who you can contact when you are concerned about someone who may be experiencing homelessness and other ways you can engage and offer support to those you see who are struggling.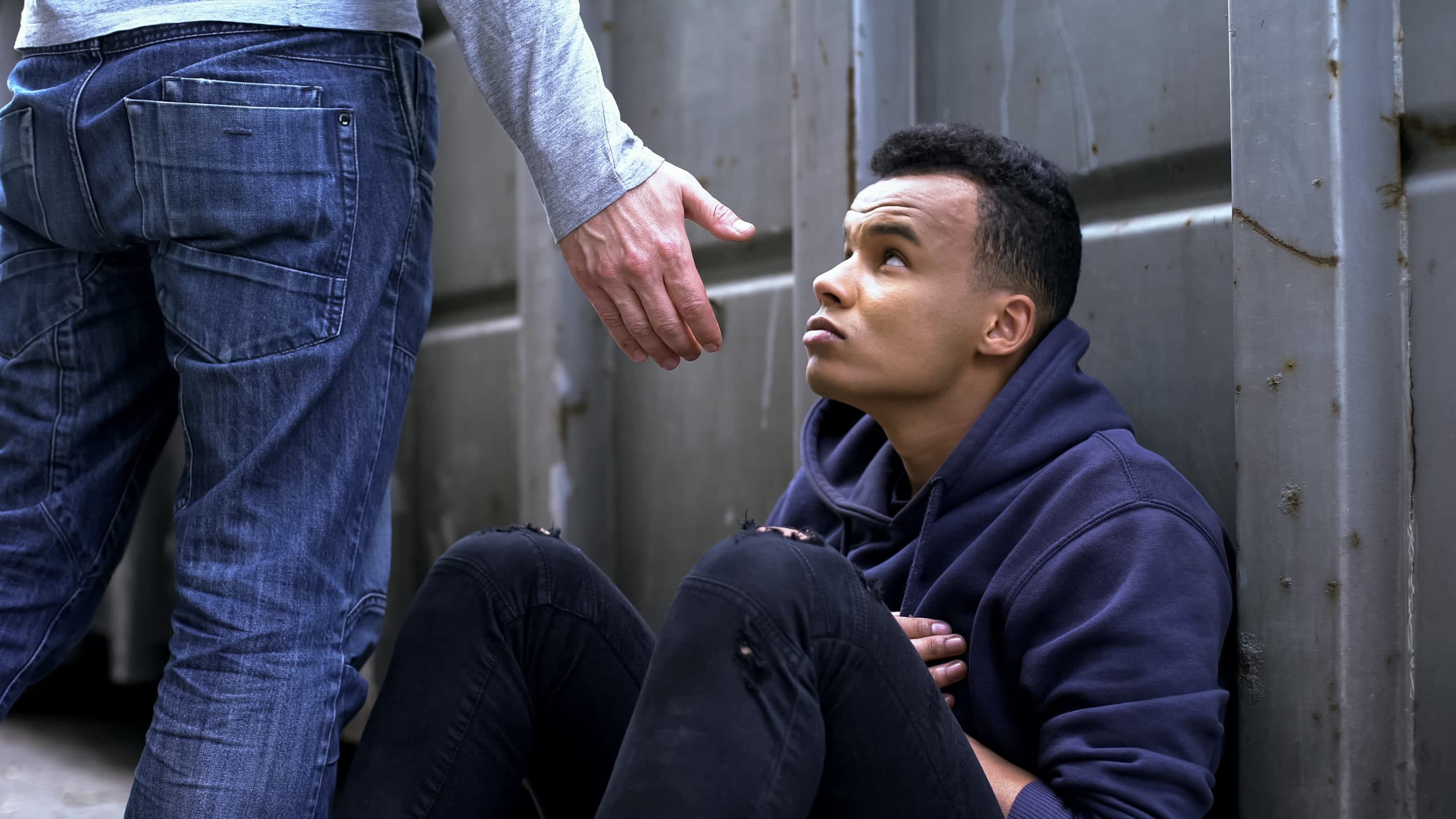 Thank you for making a difference!
Your on-going support will ensure that OCLA™ is able to continue to support those who are struggling and in need of vital information about supportive social services.