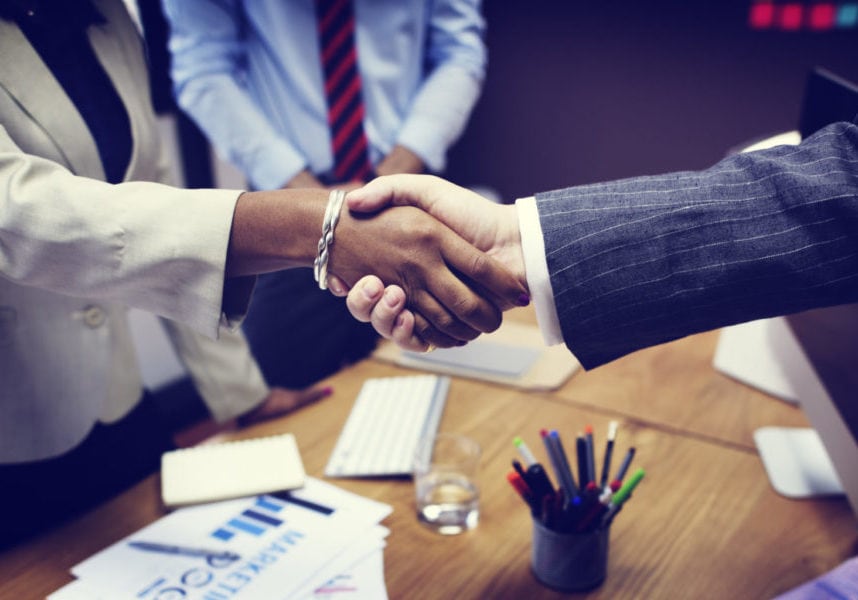 Partnerships Can Increase Reach of ERA to Highly Vulnerable Households
Caltrans can clear 'high-risk' homeless camps, court rules in Bay Area case
Activists sued to shield highway homeless camps from Caltrans cleanups, citing the American with Disabilities Act.
Addressing homelessness is crucial in LA's mayoral race but hopefuls disagree on how to do it
In the L.A. mayoral race, the top candidates agree homelessness is the No. 1 issue. They disagree on who should control the purse strings.
We've Been Homeless For 2 Years. Here's How The Same Thing Could Happen To Many Of You.
My husband "tries not to let it get to him, and I can tell he's working hard to keep up appearances in front of me and the few friends who still speak to us."
Partnerships Can Increase Reach of ERA to Highly Vulnerable Households
Can California cities sweep homeless camps? What to know about a key 2018 court decision
A highly-visible camp of around 30 people in Sacramento was cleared Monday.
What is the Faircloth Amendment?
The U.S. Government has been providing affordable, permanent housing for over 1.8 million families through public housing. Public housing serves a critical role in the nation's rental market, providing stable, affordable homes for households with low i…
What the President's Proposed FY23 Budget Means for Homelessness
Recognizing Women Experiencing Homelessness: A Women's History Month Spotlight on Downtown Women's Center
Making Housing for Everyone a Reality
Race Equity and Unsheltered Homelessness: What We Learned at Our Conference and Where We Go From Here