Living on the streets, sleeping in a car, couch surfing is both traumatic and deeply stressful. Those struggling to avoid homelessness and choosing daily between rent, food, health or utilities often experience high anxiety and chronic stress. Homelessness and severe resource-insecurity frequently result in emotionally and physically traumatic experiences, and may trigger mental illness or substance use, or contribute to unhealthy or risky behaviors.
Those who are experiencing homelessness or living with severe resource-insecurity need timely access to appropriate profession help.
OCLA's programs are designed to offer those who are homeless or at risk of homelessness immediate and free access to information about thousands of free programs that can offer immediate help those who are struggling.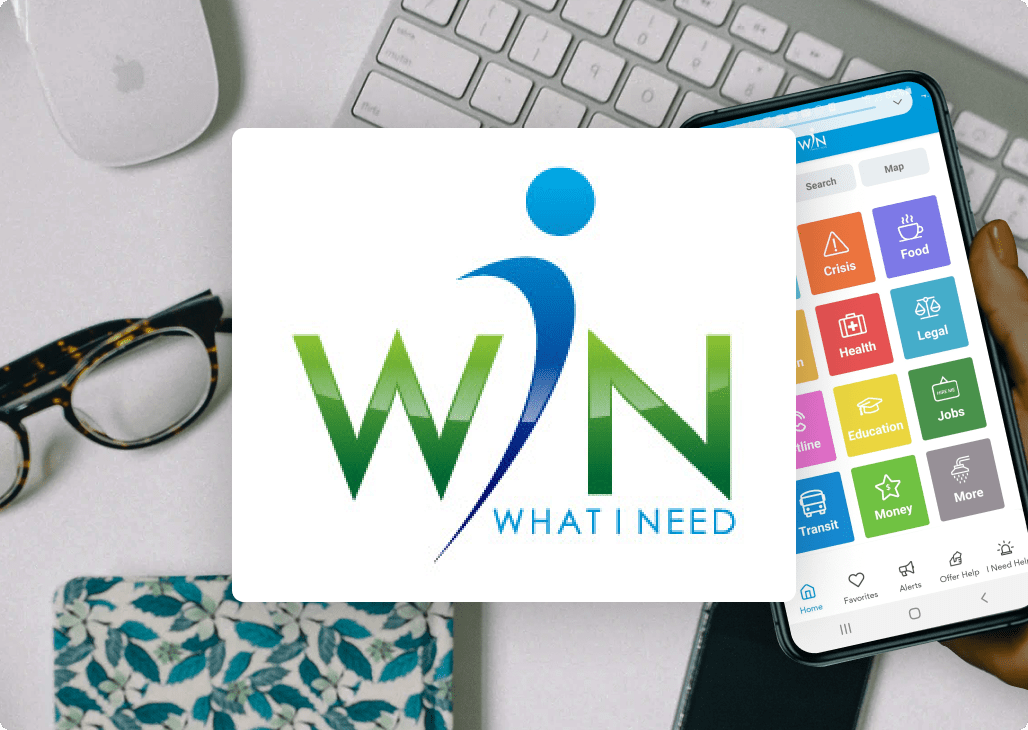 The free, easy to use WIN (What I Need) mobile app connects anyone who is searching for free or low -cost services find nearby help. WIN supports anyone in LA County who is homeless or at-risk of homelessness, by connecting users to thousands of free and lost cost services.
Available in English and Spanish, WIN™ is downloadable from the app stores and available for use online on OCLA's website. Use WIN™ Today!
2019 Directory of Services for Homeless Youth and Adults in Los Angeles
The hard-copy of the directory is available in local libraries and an online version is available for use on OCLA's website. Use the Directory to read about the free supportive services available around LA County for homeless or resource insecure youth, families and adults.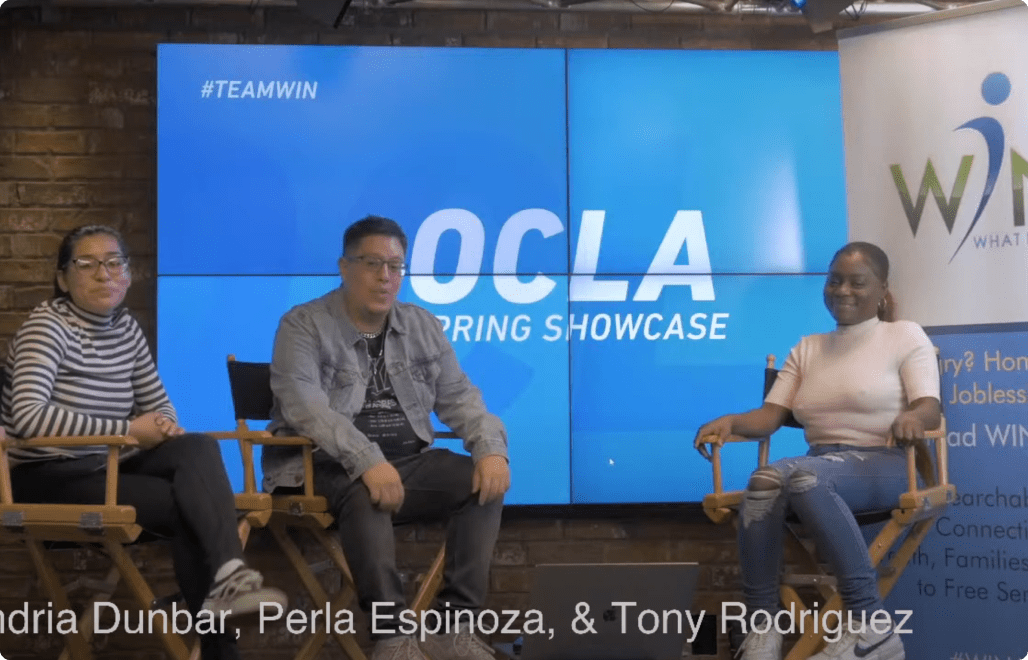 Team WIN is OCLA's social media training program for homeless or severely resource insecure youth. Launched in December of 2018, OCLA™ has worked with consultant Antonio (Tony) Rodriguez to mentor and train a small cohort of youth to use social media, videos and direct outreach to raise awareness about the WIN app.
Read Voices of Team WIN Blog
featuring Team WIN 's Andria D's observations about the challenges associated with homelessness and resources-insecurity. This bi-monthly blog will examine common experiences experienced by many who are food insecure, unstably housed, living from couch to couch or are homeless.