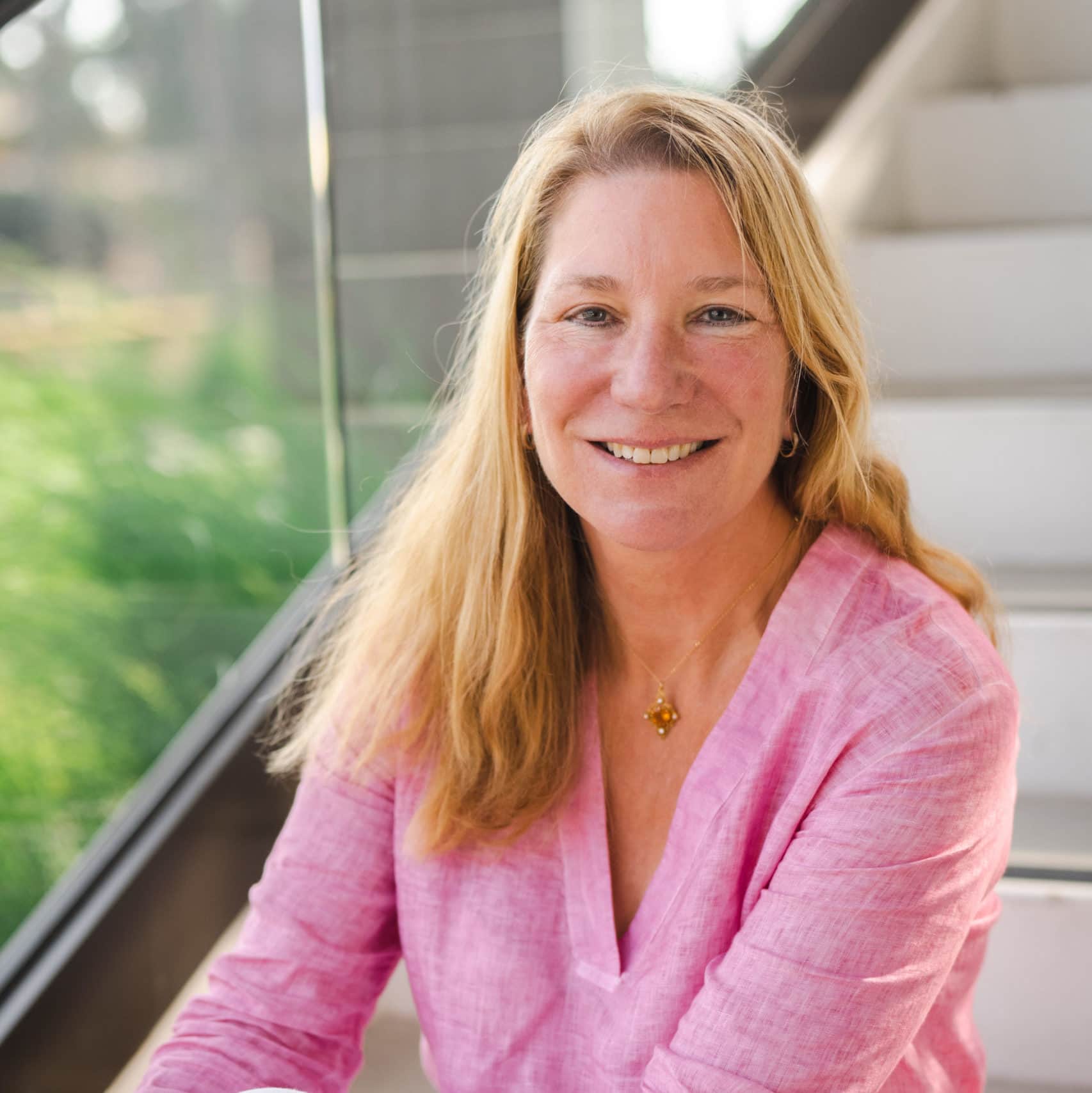 WIN Operations and Data Management
Carla Buck has an extensive background in project management, and technology consulting. She has served as consultant to Fortune 500 Companies for over 25 years and is currently a partner at Quivira Solutions. She began her career as a Senior Consultant at Accenture and moved forward over the years to serve as a strategy consultant at Avery Dennison, and in account management for KPMG, PwC Consulting and Digital Think.
Passionate about improving community support for marginalized populations, especially children and families, she is a demonstrated leader in nonprofit efforts to support children and youth in the Los Angeles area. Currently a member of the Board of Trustees for Vistamar School and a member of the outreach committee for the Everychild Foundation, Ms. Buck has served on numerous area boards including Pathways LA, (as board chair) and the Everychild Foundation (where she chaired the Grant Screening Board for 2 years). She also served as past Vice President of the Children's House of Hope.
During the development of the first release of the WIN What I Need application, Ms. Buck has donated hundreds of hours to OCLA, offering critical management oversight to the design and development process. As an integral member of the OCLA WIN Leadership team, she has continued to volunteer her expertise and support for the on-going management and operations of WIN.
Ms Buck has an MBA from the Anderson School of Management at UCLA and received her undergraduate degree from the University of Texas, Austin.