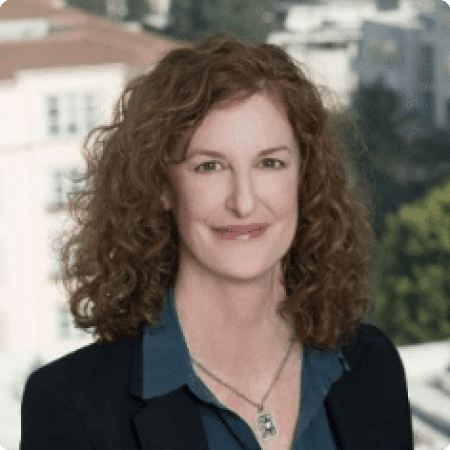 Board Treasurer
Tax Partner
NKFSB, LLC
Laura DiMaggioisa partner at NKSFB, LLC, the largest business management firm in the country. She manages her clients' business and financial affairs, specializing in comprehensive tax planning and transaction structuring that caters to the firm's high net worth and high income clientele, many of whom include business executives and entertainment industry screenwriters, actors, musicians, producers and directors.
Laura's focus is Tax, and she specializes in tax planning, tax compliance, tax representation, and services specific to high income/high net worth individuals in the Entertainment and Real Estate industries.
Laura has her Bachelor's Degree in Business Administration from Woodbury University. She is a member of the American Institute of Certified Public Accountants and the California Society of Certified Public Accountants. She has over 20 years of public accounting experience in the areas of tax, business management, and audit. Prior to joining NKSFB, Laura was a partner of a business management firm.
In addition to serving as Treasurer of the CLA Board, Laura also currently serves as a national board member of After School All Stars.