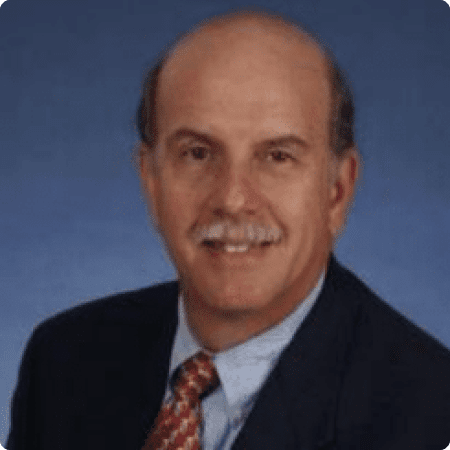 William A. Finkelstein is a retired intellectual property attorney with considerable experience in alternative dispute resolution who continues to serve a mediator for contentious IP, franchising and related disputes. Until January 2019, he was Senior Counsel in the Los Angeles office of Steptoe & Johnson LLP, where he represented and advised a wide variety of entrepreneurs, entertainers and consumer goods and services companies on critical trademark and related IP issues, both domestic and international. Drawing on decades of exceptional experience, Mr. Finkelstein provided businesses with practical and proactive solutions for protecting their valuable IP assets, covering trademark, copyright, licensing, franchising, marketing, branding, and electronic commerce.
Prior to entering private law practice in Los Angeles, from 1973 to 2000 he was Vice President and Intellectual Property Counsel of PepsiCo, Inc. at its world headquarters in New York. Mr. Finkelstein served as President of the International Trademark Association (INTA), the preeminent global organization representing the rights of brand owners, and was on its Board of Directors for 20 years. He was one of the architects of major trademark law reform and received the prestigious President's Award from INTA, signifying outstanding service to the trademark community and impactful contributions to trademark law. He was also a member of the Governing Committee of the ABA Forum on Franchising and for many years served on the Public Advisory Committee of the U.S. Patent and Trademark Office. He has been a frequent speaker on trademark, franchising and licensing law as well as alternative dispute resolution.
Mr. Finkelstein serves on the boards of several non-profit organizations and does pro bono legal work for others, especially focused on organizations serving veterans and children/families.
He received a B.A. with distinction from the University of Virginia, a J.D. from Boston University School of Law, and a L.L.M. from New York University School of Law.