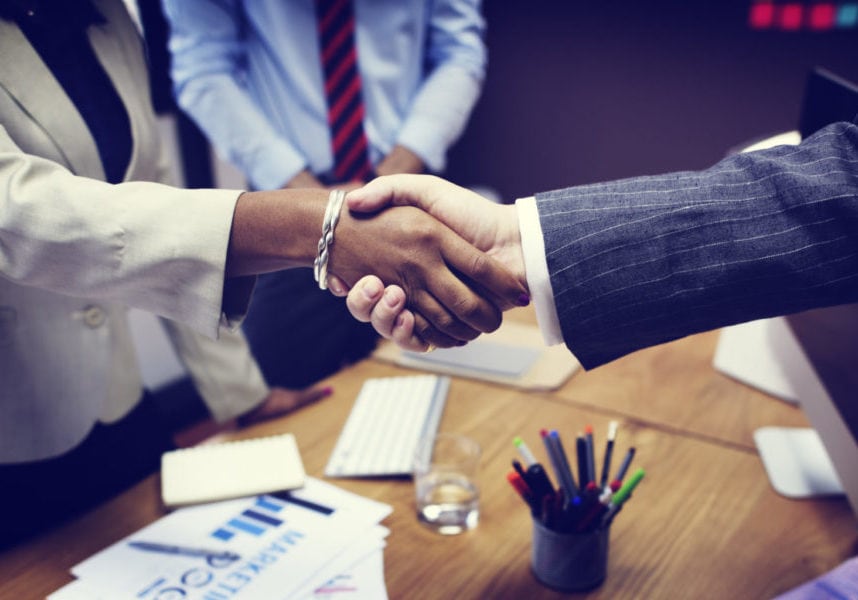 Partnerships Can Increase Reach of ERA to Highly Vulnerable Households
Should I Call The Police About A Person Experiencing Homelessness?
Calling 911 can often do more harm than good for the homeless community.
Homeless Californians Doubly At Risk As Wildfires And Pandemic Collide
"Our homeless residents are breathing ash right now," one advocate said of the unhealthy air affecting unhoused people already at heightened risk for COVID-19.
My Daughter And I Just Became 'Unhoused' During The COVID-19 Crisis
"Our belongings are packed in a garage and I no longer have employment. The question of where my daughter and I will lay our heads on any given week is a bit of an unknown."
How COVID-19 Exposes America's Housing Crisis
"Many are calling this the equivalent of 2008's foreclosure crisis, but at an exponential level." This is how the coronavirus pandemic has exacerbated America's ongoing housing crisis.
Millions Of Americans Are About To Be Homeless, And It's Totally Preventable
Rent is due this weekend, and with the federal moratorium on evictions expired, millions won't be able to pay.